PUMA Sales Fall in Q2 Despite Recent Improvement
Sales are down by 15.4% compared to the same time last year.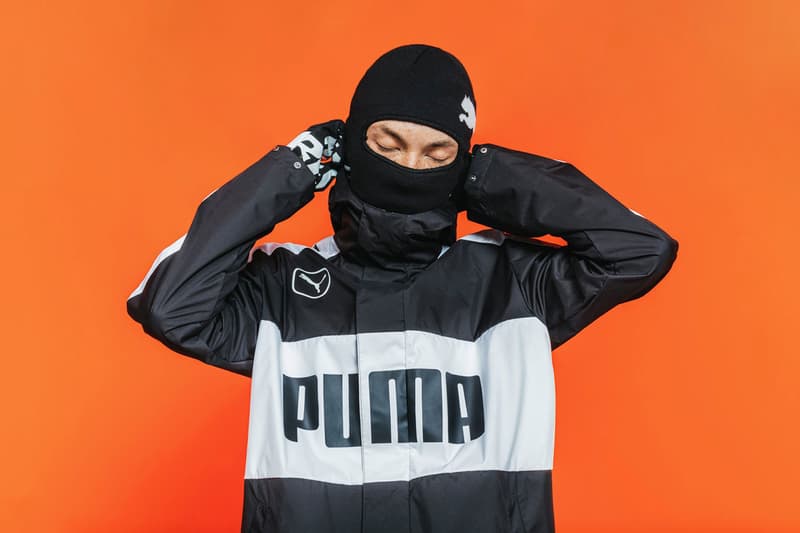 Following a disappointing first quarter of the year for PUMA, its latest figures remain much the same as a result of the coronavirus pandemic.
The German sports brand has announced its sales have fallen by 15.4% over the first half of the year, compared to last year's increase of around 15.5%. Sales for the second quarter have also fallen by 30.7%, €831.1 million (approximately $985 million USD), compared to a 15.7% rise at the same time last year.
"I have to admit this has been the most difficult quarter I have ever experienced in this industry," PUMA's CEO, Bjorn Gulden, told journalists. "This was not something I had ever expected to experience. But here we are."
Despite the bad news, he did point out that in recent days sales were almost back to normal. While sales in April and May fell as the world faced lockdown, June was only down by 6% compared to last year – and it's improved since.
"These are terrible numbers in absolute terms, but they are a lot better than we had expected when we saw the April and May numbers," he said. "We've gone from minus 55%, to flat within three months."
PUMA has though announced its ambitions to grow 10% every year from here on. Gulden believes that following the pandemic, consumers will be more focused on health and fitness, which will result in all round better sales for the sportswear industry.
In other news, PUMA have looked back to the early 2000s for its latest RS-Fast silhouette.