Despite Disappointing Q1 2020 Financials, PUMA Remains Optimistic
"The goal is to get through this without any PUMA employee losing their job."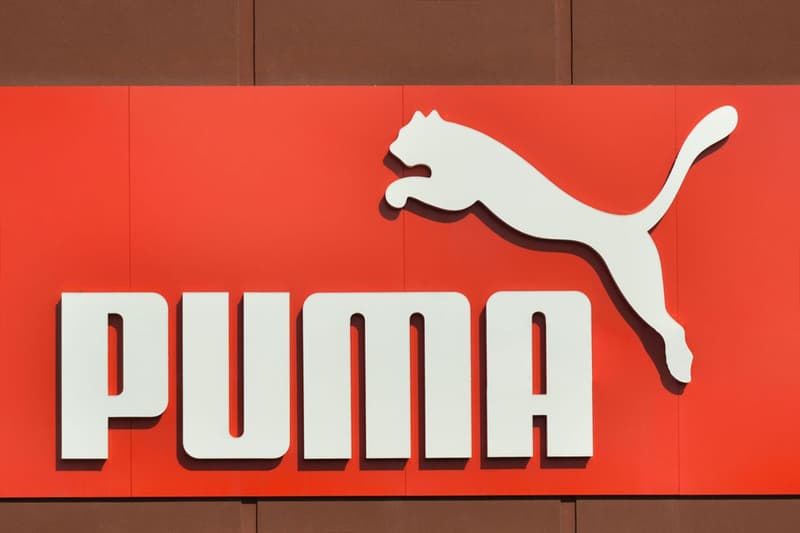 Like other fashion-adjacent businesses, PUMA has been hit hard by the coronavirus pandemic. In spite of these hardships, the German brand is focused on recovery, planning an optimistic strategy for the latter half of 2020.
"2020 started very well with a great order book, strong sell through and record retail numbers," said PUMA CEO Bjørn Gulden. "Then, at the end of January, the COVID-19 virus hit China. … We are looking at three phases: Survive, Recover, Grow Again. … The goal is to get through this without any PUMA employee losing their job. To survive this crisis in cooperation with all our partners such as retailers, suppliers, landlords, financial institutions, authorities, investors, and customers is crucial. We can only get through this together."
With the second quarter of the year looking to be as tough as the first, PUMA's focus is on crisis management, though it maintains headline-worthy partnerships with racing companies, street-leaning labels and athletes. Sales in Q1 2020 declined by 1.3 percent to approximately €1.3 billion EUR ($1.4 billion USD) and operating earnings tumbled 50 percent to €71 million EUR ($77 million USD).
On a more positive note, PUMA sales are currently seeing some improvement in APAC, due to recovering economies in China and South Koreas. There, stores are reopening as global e-commerce sees exponential growth — PUMA notes, however, that this growth doesn't offset lost revenue from other channels.
Because of the unpredictability of the pandemic, PUMA doesn't offer a full outlook for 2020 beyond the rough second quarter, but it reports that "management expects all markets to recover by the end of the year and 2021 to be a year of growth again." This expectation is informed by a bolstered interest in physical activity, even during lockdown, as "the influence of sports brands are … expected to strengthen further."
Read the entire Q1 financial statement on PUMA's site.
Unsurprisingly, a vast array of publicly-traded companies ranging from Disney to the Neiman Marcus Group are facing financial hardship during the pandemic, with tech companies reporting some of the quarter's only positive results.