Office Complex in Germany Clad in "Europe's Largest Green Facade"
30,000 plants form hedges along its exterior.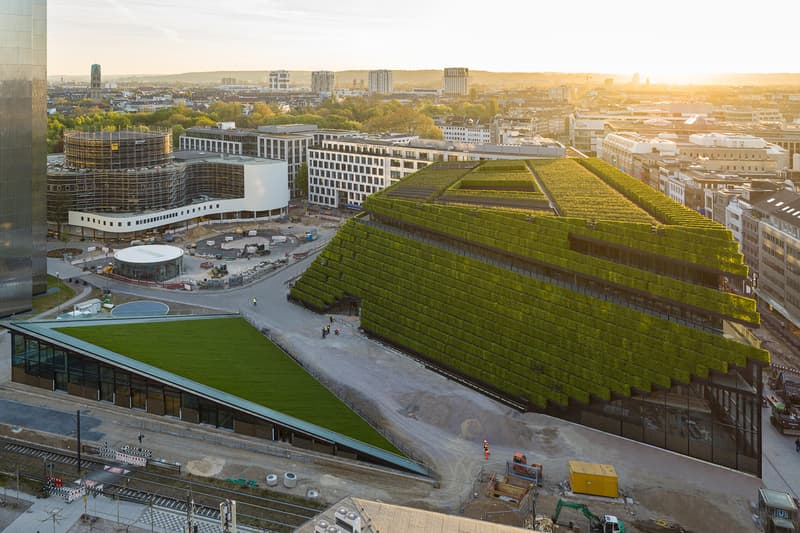 1 of 6
2 of 6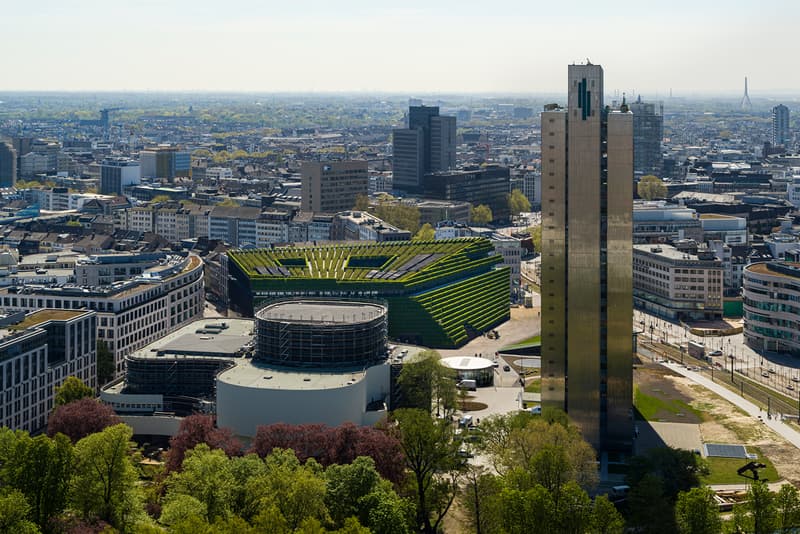 3 of 6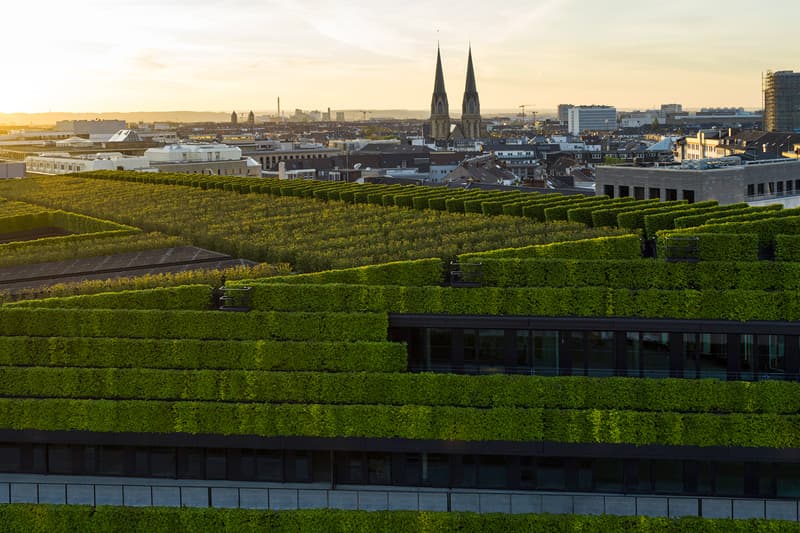 4 of 6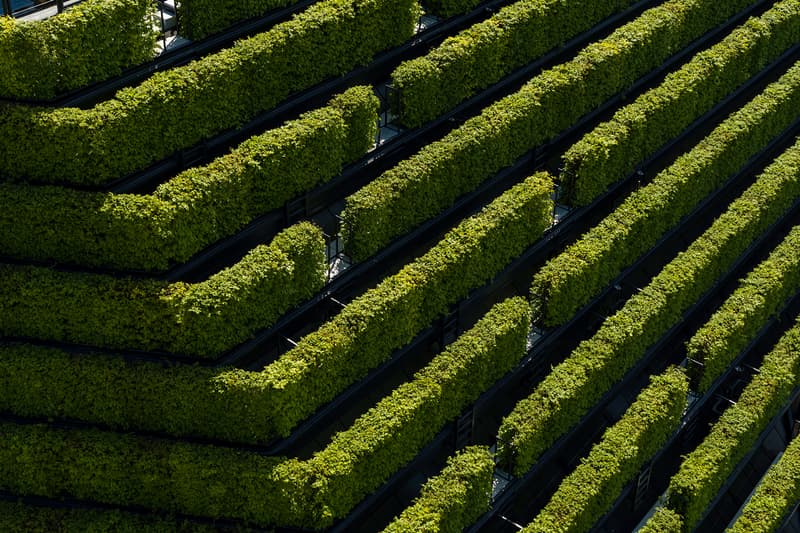 5 of 6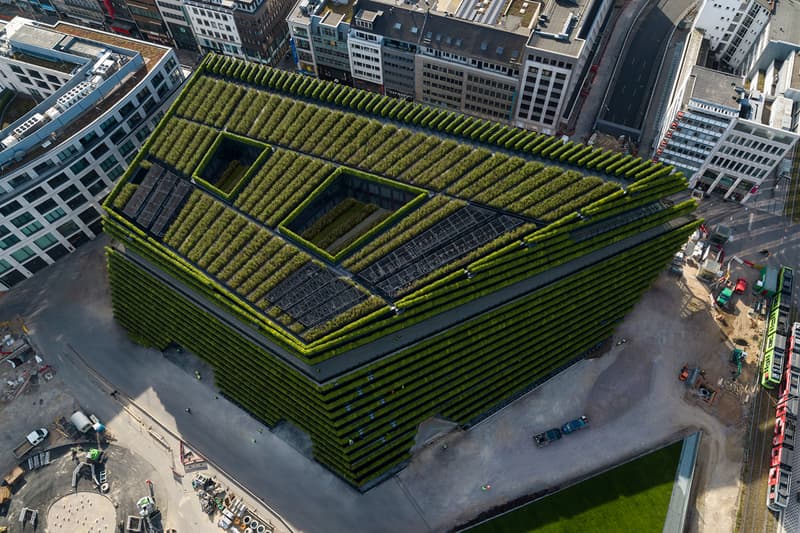 6 of 6
German firm Ingenhoven Architects recently completed a massive office complex with 30,000 plants in its cladding. Called Kö-Bogen II, the structure spans 41,400 square meters and has the appearance of a sprawling green hill in Gründgens Square.
The cladding includes irrigation and drainage systems developed in association with the Beuth University of Applied Sciences in Berlin. According to Ingerhoven, the façade will offer similar benefits to the city as 80 deciduous trees.Two of the establishment's walls and its roof are fixated with steel pots alongside planted grass with a type of evergreen shrub identified as hornbeam.
Ingerhoven expressed on its website: "The ensemble marks the conclusion of an extensive urban renewal project in the heart of Düsseldorf. It also represents a paradigm shift: from an urban perspective, it signals a departure from the automotive era and a turn towards people-oriented planning. And with Europe's largest green facade, it offers an urban response to climate change."
Take a look at the Kö-Bogen II project in the slideshow above and then visit Ingenhoven Architects' website to view more projects.
In related news, Ubalt Architectes redesigned adidas living spaces, locker rooms, and more at INSEP.