Reebok Pokes Fun at Michael Jordan With Re-Release of USA Track Jacket
A style inspired by the legendary 1992 Dream Team warm-ups.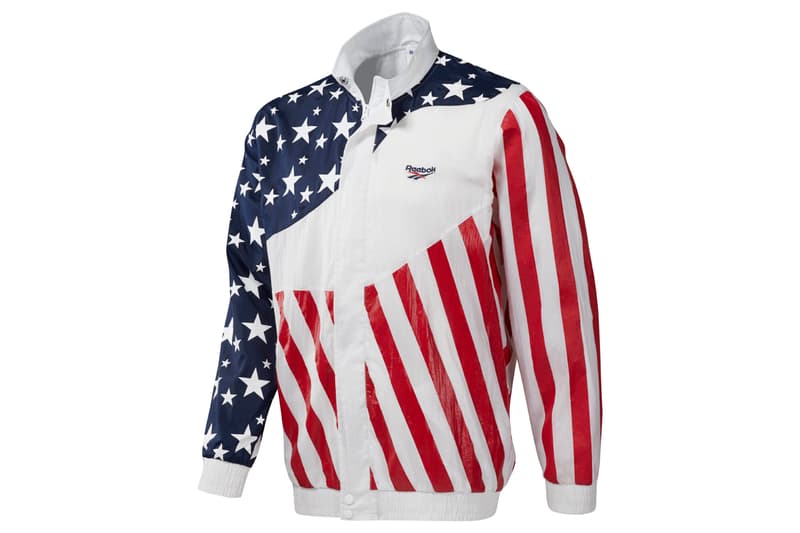 1 of 4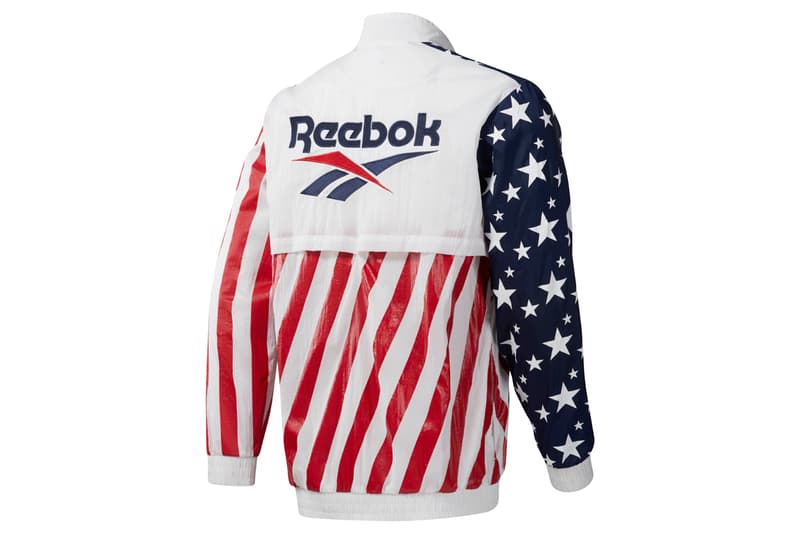 2 of 4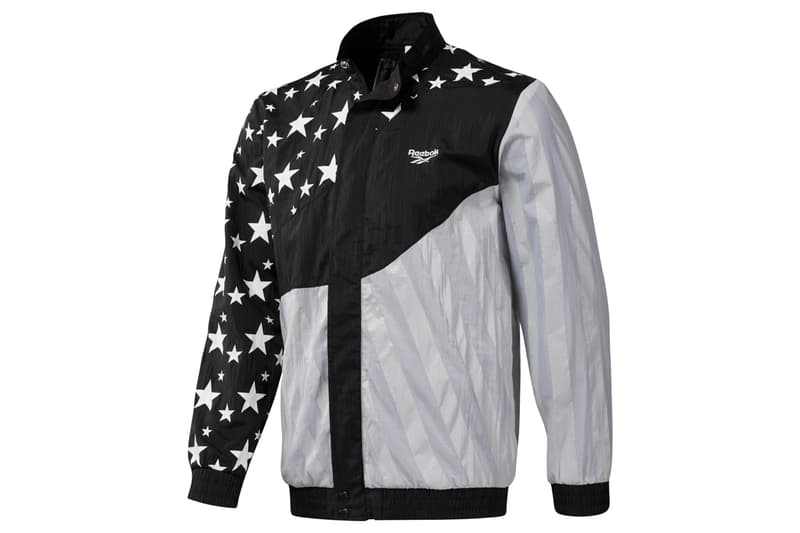 3 of 4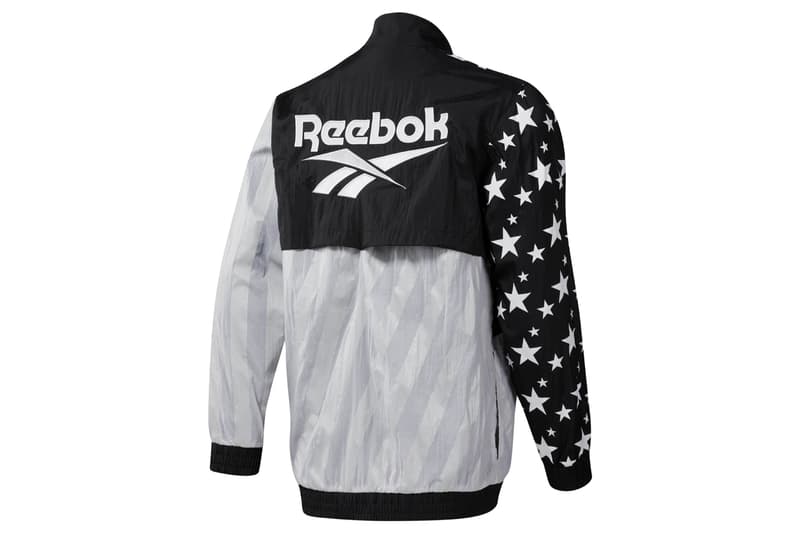 4 of 4
When Michael Jordan draped an American flag over the Reebok logo on his warmup suit while receiving a gold medal at the 1992 Olympic Games, he created a moment that's the stuff of basketball legend. With the classic story in the spotlight again after episode six of ESPN's wildly-popular The Last Dance, Reebok is set to cheekily re-release a tracksuit similar to the model Jordan wore as part of USA Basketball's fabled "Dream Team."
Following up a clever, good-natured Instagram post from Reebok that poked fun at the situation, a modernized iteration of the jacket that first released in 2018 has been prepped for a return. Although it's not identical to the original, it is close: the body is split between white, red and blue stars and stripes, with a striped left arm and starred right arm. The Vector chest logo that Jordan so famously covered is present and accounted for, while a much larger Vector graces the back.
The three main differences between this new-age jacket and its counterpart are the movement of the front's Vector logo from the right side to the left — the side Jordan didn't cover with the flag — the absence of a large "USA" logo on the front, potentially due to licensing issues, and slightly different body paneling. Although the red, white and blue style is a clear standout, there's also a fresh black and white makeup for those who'd prefer a monochromatic look.
Both of these USA Track Jackets will release on the Reebok webstore May 8, and are priced at $80 USD.
Elsewhere, ESPN has pushed up the start dates of three other docu-series after The Last Dance's vast success.
Reebok "USA" Track Jacket