Apple Reports Strong Q1 2020 Revenue of $58.3 Billion USD
Wearables and accessories performed particularly well despite the coronavirus crisis.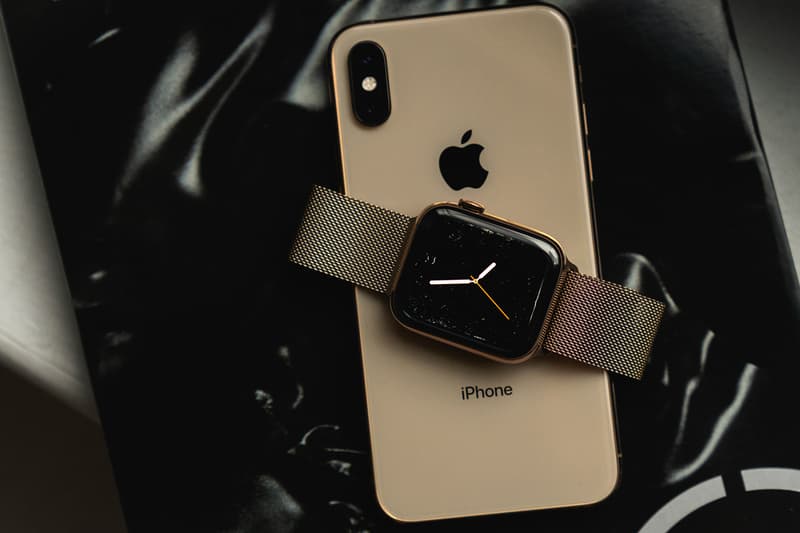 Apple has reported a successful first quarter for 2020 with total revenue of $58.3 billion USD, which is up from one percent last year and above analysts' predictions.
The expected total revenue was set at $54.54 billion USD, per Yahoo Finance, and comes from strong areas such as services revenue and its wearables and accessories categories. Apple published a rare statement in February addressing how it expected the coronavirus crisis to affect its business operations, nothing that iPhone production delays and weaker demand in China could make it miss its Q1 2020 estimates.
On the contrary, Apple has reported strong earnings for Q1. Net income totaled $11.25 billion USD versus $11.56 billion USD a year ago, while revenue from wearables and accessories came in at $6.28 billion USD, considerably more than last year's $5.13 billion USD.
Elsewhere, the tech conglomerate reports iPhone revenues of $28.96 billion USD, down from $31.05 billion USD last year — which may come from its expected decrease in demand in China and the aforementioned delays, following its mass store closures — while iPad and Mac revenue came in at $4.37 billion USD and $5.35 billion USD respectively, both of which are down from this time last year.
CFO Luca Maestri said in the company's earnings call that he expected iPhone and wearables to perform worse year-over-year in the current quarter, while iPad and Mac business could do better. CEO Tim Cook said, "This may not have been the quarter it could have been absent this pandemic, but I don't think I can recall a quarter when I have been prouder," alluding to the anticipated record quarter it expected before the COVID-19 pandemic hit.
In other news, Twitter has also published its Q1 2020 earnings.