Apple Cites Coronavirus Fears in Rare Earnings Warning Report
The tech giant's quarterly revenue fears also drag down chip manufacturers.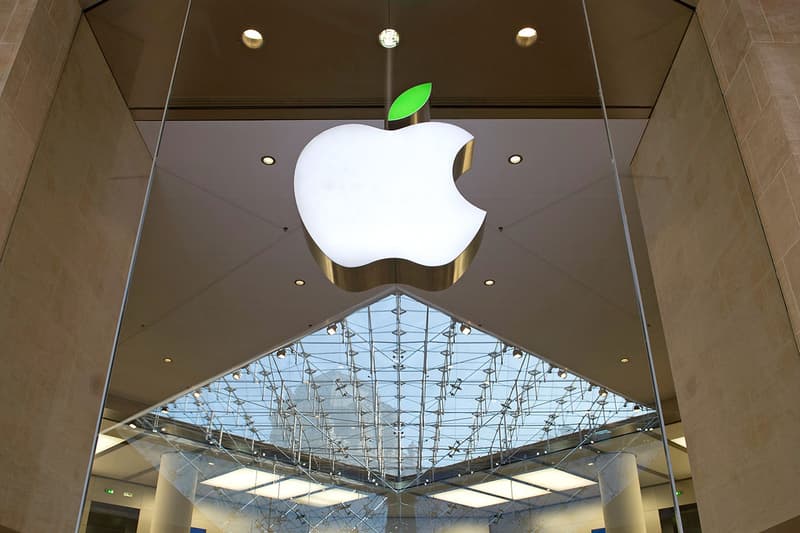 Growing fears over China's Coronavirus epidemic has affected major companies across the globe, including American imprints like Under Armour, Starbucks and Nike. In a statement, Apple has clarified some of its fears in relation to the illness, forecasting a downturn in second quarter revenue.
Originally expecting returns of $63 billion USD to $67 billion USD, Apple hasn't specified the exact losses it expects, but the rare warning it issued on February 17 was enough to upset the otherwise upbeat American equity averages. The tech giant's share prices sank 2.3% the following day, with the Dow Jones taking a 100 point hit at the open.
Apple cites various figures for its gloomy news, including lower global iPhone supply and decreased demand in China due to the Coronavirus. Chinese factories that produce the iPhone have reopened, Apple explains, but production is ramping up slowly.
CNBC reported that Apple's vague anxieties have also affected companies that manufacture its chips. For instace, stock prices for Qorvo — which provides Apple with radio frequency chips — Skyworks, Lam Research and Broadcom dipped by 2.5%, 2.4%, 4% and 1.2%, respectively.
Analysts predict that Apple's Coronavirus concerns will be remedied in the following quarters. Plenty of new product, cutting-edge phones and strong Apple Watch sales are demonstrative of Apple's multi-pronged strengths, which will aid the company in bolstering its financials.