Apple is Now Outselling the Entire Swiss Watch Industry
Smart Watches continue their phenomenal rise.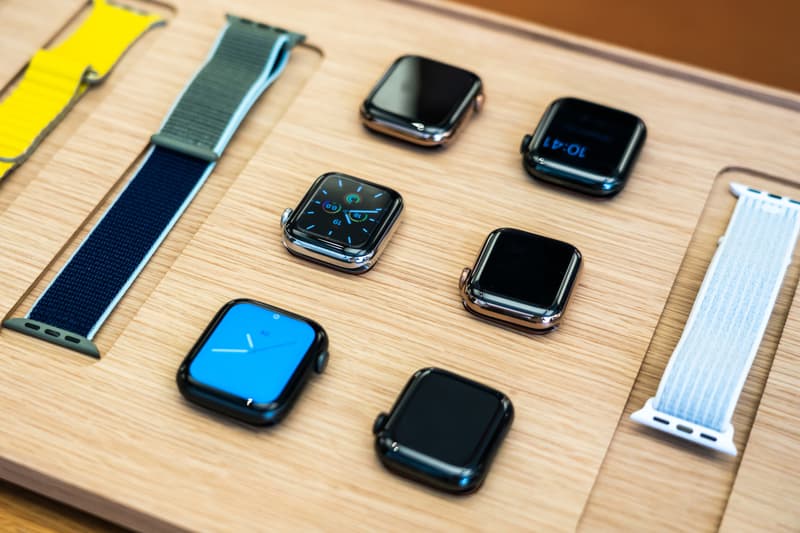 Smart Watches have been on a phenomenal rise over the past few years, and Apple has dominated that market so much that its Apple Watch is almost synonymous with the accessory. Back in September, Apple entered the top five list, alongside Rolex and Patek Philippe, as the best-selling watch brands in the US by value. But it seems the company is showing no signs of slowing down. It's just been announced that Apple has outsold the entire Swiss watch industry over the last year.
The compiled reports came from Strategy Analytics which estimated that Apple shipped out approximately 31 million units in 2019. It's a whopping 36-percent leap over last year's figures. In comparison, the Swiss watch industry, which includes such household names as TAG Heuer and Swatch, trailed behind with roughly 21 million units. These figures show a 13 percent decline for the Swiss watchmakers, pointing to how younger generations might prefer Smart Watches over traditional ones.
Executive director at Strategy Analytics Neil Mawston notes, "Analog wristwatches remain popular among older consumers, but younger buyers are tipping toward smartwatches and computerized wristwear." Furthermore, fellow analyst Steven Waltzer added, "Apple Watch is delivering a better product through deeper retail channels and appealing to younger consumers who increasingly want digital wristwear. The window for Swiss watch brands to make an impact in smartwatches is closing."
In other news, Timex has debuted its reissue-inspired 1979 Q Timex M79 Automatic.