'Gears of War' Lead Rod Fergusson Moves to Blizzard to Oversee 'Diablo'
He worked on every 'Gears' title in the franchise.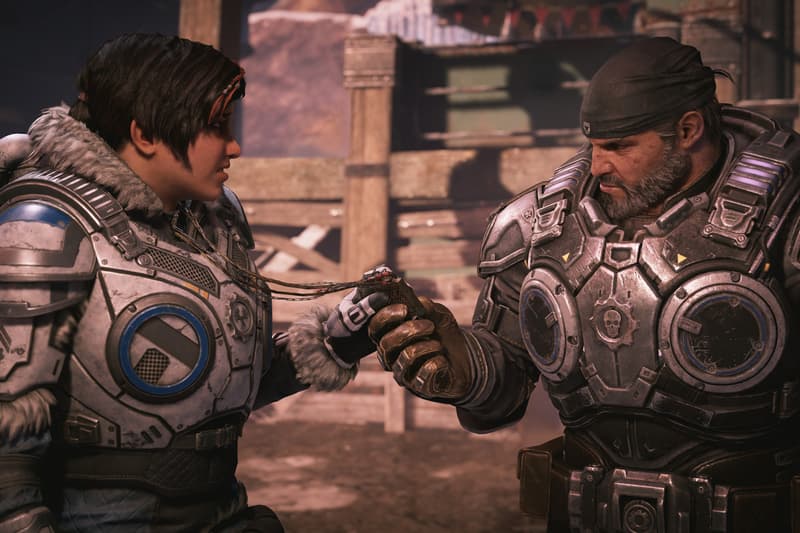 Gears of War lead Rod Fergusson has announced his departure from Microsoft and his move over to Blizzard.
Fergusson, whose impressive track record also includes the legendary Half-Life and BioShock franchises, had previously worked on every title in the Gears of War series, joining the Microsoft-owned game developer The Coalition after being at Epic Games. Calling his departure from this 15-year project "bittersweet," Fergusson announced on Twitter that he will now be joining Blizzard to oversee the future of Diablo, including Diablo 4 and Diablo Immortal.
Head of Xbox Matt Booty also commented: "Rod is certainly someone who has had a tremendous impact on the franchise overall, going back to the original Gears. We are really grateful for the craft and just his passion, and also just what he has done to build that community. We wish him well as he moves on."
Elsewhere in the gaming world, Fortnite is celebrating Valentine's Day with a limited-time "Love and War" event.
Starting in March, I will join Blizzard to oversee the Diablo franchise. Leaving is bittersweet as I love our Gears family, the fans, and everyone at The Coalition and Xbox. Thank you, it has been an honor and a privilege to work with you all. pic.twitter.com/0FuO3RFYSQ

— Rod Fergusson (@GearsViking) February 5, 2020