Twitter's Q1 2020 Results See Record User Growth Despite $8.4 Million USD Net Loss
"In this difficult time, Twitter's purpose is proving more vital than ever."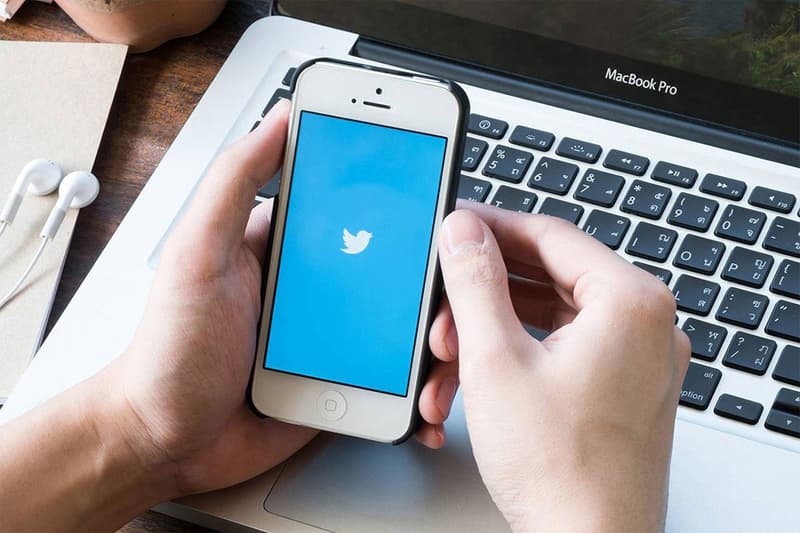 Twitter reported its earnings for Q1 2020, showing a record 24 percent year-on-year increase in daily active users to 166 million in the first quarter, but a net loss of $8.4 million USD. The company's first-quarter revenue and earnings beat the consensus forecast of Wall Street analysts polled by Bloomberg.
While the company experienced a three percent rise in its first-quarter revenues, a 18 percent increase in costs and expenses led to the hard net loss — for contrast, Twitter recorded a $191 million USD profit in the first quarter of 2019. U.S. revenues — 54.7 percent of revenues — increased 8 percent to $468 million USD, while Japan remains the company's second-largest market, contributing 16.2 percent of total revenues, or $131 million USD. International ad revenues declined 5 percent due to business lockdowns.
Twitter's fastest growth rate as a public company so far, however, comes from the coronavirus pandemic which has seen millions of people stay at home. User growth was primarily driven by frequent discussions on COVID-19 and an improving product experience. The company has launched over 30 health updates to help people find credible information during the pandemic as a way to eliminate false information. Twitter has also updated its strategy for monitoring tweets during the outbreak.
"In this difficult time, Twitter's purpose is proving more vital than ever," said Twitter CEO Jack Dorsey in the earnings release. "We are helping the world stay informed, and providing a unique way for people to come together to help or simply entertain and remind one another of our connections."
In other news, Spotify announced a revenue of $2 billion USD and a positive net income of $1 million USD in its Q1 2020 report.