SHABBAAAAA SOUND RADIO To Premiere On Apple Music
The show premieres Sunday, May 3 with a Buju Banton interview.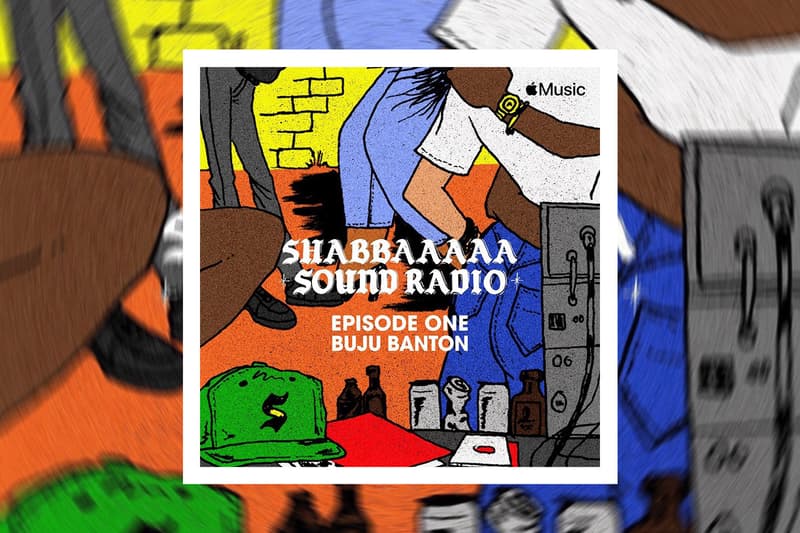 Los Angeles-based collective SHABBAAAAA's legendary underground dancehall party scene has been steadily gaining momentum, hosting its own online radio stations based in their native Los Angeles and in London. Now the imprint is joining forces with Apple Music for the bi-weekly SHABBAAAAA SOUND RADIO, bringing their signature blend of Afrobeats, on-the-rise world music and hip-hop to the platform.
Every two weeks, the SSS Crew consisting of Drewbyrd, Sean G and Shacia Päyne Marley will bring fresh installments of live mixes to bring the party into your home, needed especially now more than ever given the current climate of quarantines and social distancing. They'll also deliver a coinciding playlist to hold you down throughout the weeks ahead. The debut episode will feature an exclusive interview with legendary Jamaican reggae and dancehall pioneer Buju Banton via FaceTime from his home in Kingston. Topics range from the current coronavirus pandemic, his growth as an artist and his place in popular music today.
SHABBAAAAA SOUND RADIO will debut on Apple Music this Sunday, May 3 at 6PM EDT. For more on SHABBAAAAA's growing movement, revisit HYPEBEAST Magazine's Issue No. 24: The Agency Issue.
In more music news, Run The Jewels celebrated the death of income inequality in their latest "Ooh LA LA" music video.