'AKIRA' Will Be Free to Watch This Weekend
Alongside three other Katsuhiro Otomo film adaptations.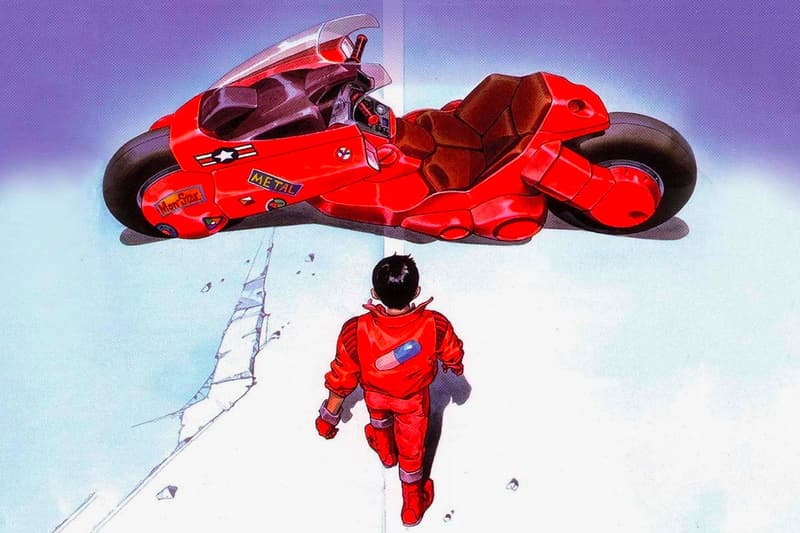 Manga creator Katsuhiro Otomo's animated film AKIRA will be available to watch online for free alongside three other motion pictures directed by the prolific artist. AKIRA, widely regarded as Otomo's best work, will be available on the Japanese video streaming site Abema on May 3, followed by a rollout of a new film each week for free.
Soon after AKIRA, Otomo's 2004 steampunk anime movie, Steam Boy, is slated to arrive. After that, his most recent film, Short Peace, a four-part anthology film based on his 1979 manga, is scheduled to stream. And lastly, his 1995 co-directed effort Memories, also based on a collection of short stories from the artist, will arrive at the end of the month.
Although Otomo is widely known for creating and directing AKIRA, he has done three other animated films since then. Steam Boy remains the only full-length theatrical anime directed by the artist outside of AKIRA, usually opting to co-direct all of his following projects. For Short Peace, Otomo directed the "Combustible" story, and in Memories, the creator opted to direct the "Cannon Fodder" portion of the film.
Catch AKIRA on May 3, Steam Boy on May 10, Short Peace on May 17, and Memories on May 24 individually on abema.tv.
In other entertainment news, Avatar: The Last Airbender is coming to Netflix.