Yung Lean Releases 'Starz Journal' Zine for Upcoming Album
Shot "in the dungeons of Sweden depicting the story of the album."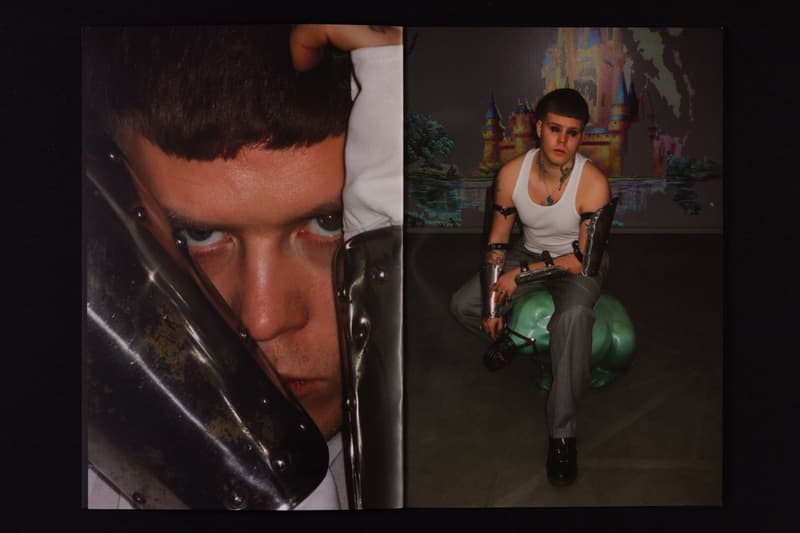 1 of 8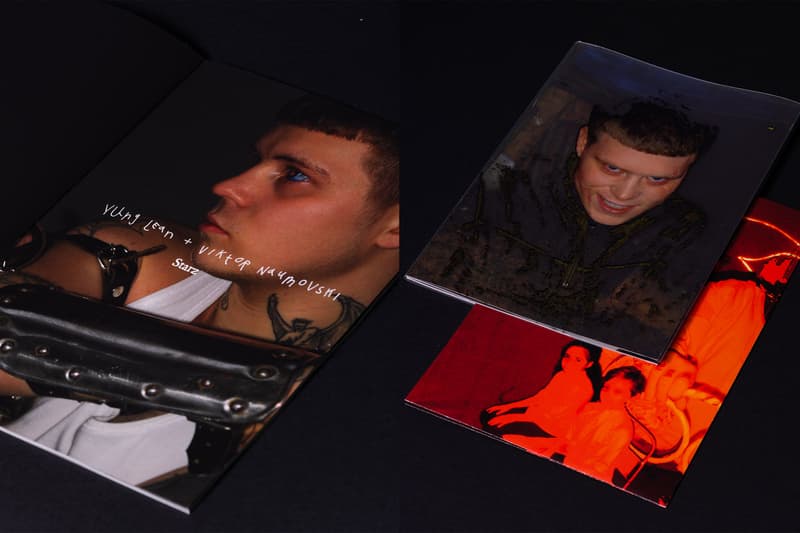 2 of 8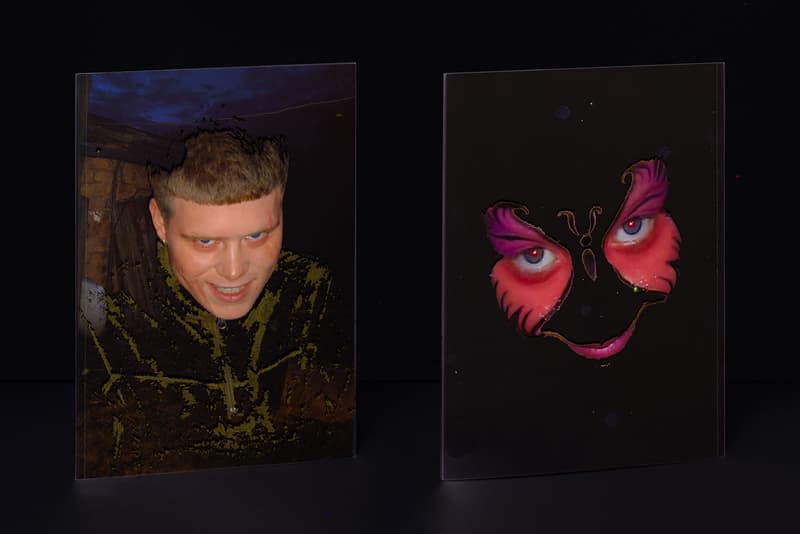 3 of 8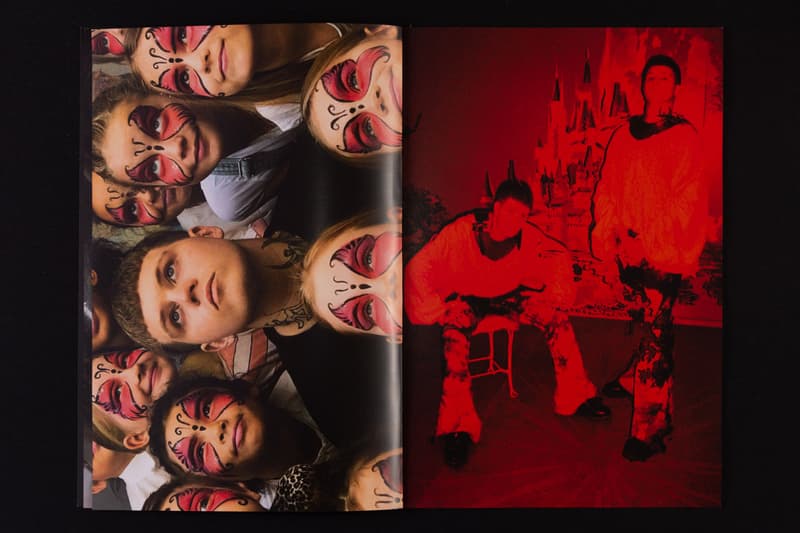 4 of 8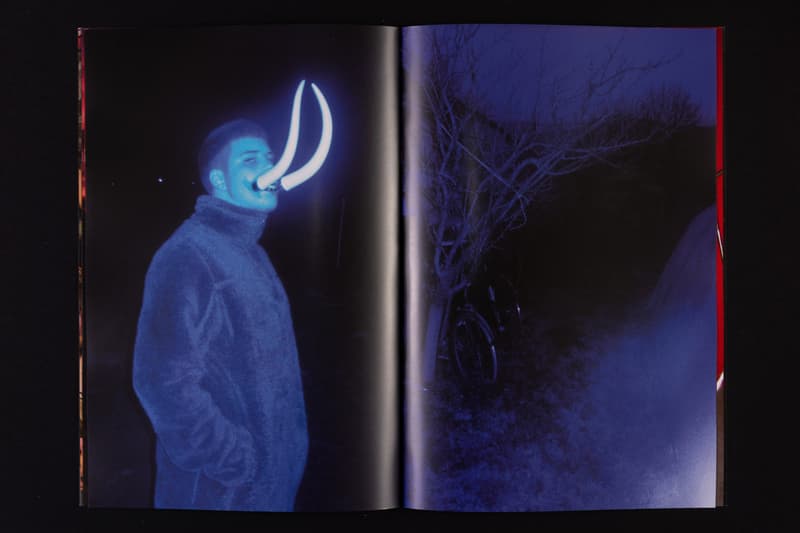 5 of 8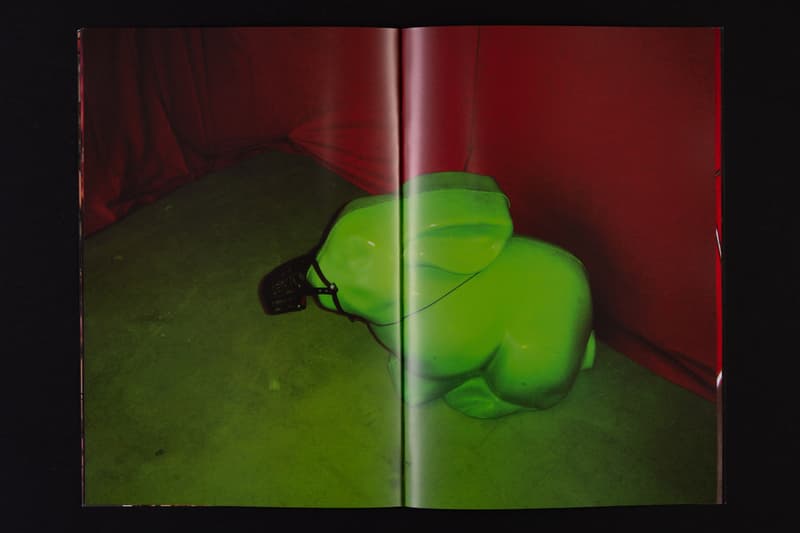 6 of 8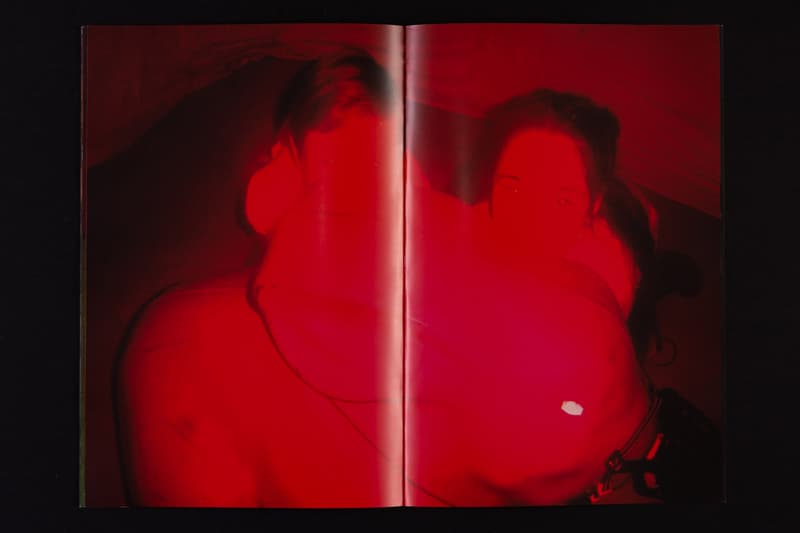 7 of 8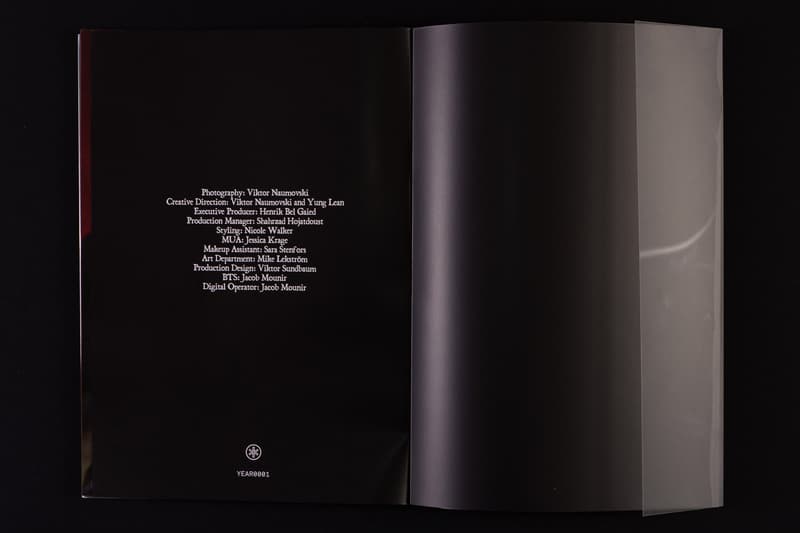 8 of 8
Yung Lean debuted his latest single "Pikachu" and announced his seventh full-length album Starz less than a day ago. Now the Swedish rapper returns with another side project leading up to the LP's May 15 release with the introduction of his Starz Journal, a 32-page double-sided zine available for purchase now.
Shot by photographer Viktor Naumovski, the zine features emotive yet dark portraits of Lean throughout. An official press statement reads: "The magazine was made together with Viktor Naumovski in the dungeons of Sweden depicting the story of Starz the album."
Lean has kept busy all year long with a number of memorable releases. He kicked off the year with his somber "Boylife in EU" single that was accompanied by vibrant music video for stark contrast. He then announced that the world premiere of his In My Head feature-length documentary was meant to open at Tribeca Film Festival. Yung Lean performed new songs for his fans via a livestream on the back of a Russian freighter, ultimately leading up to the release of another track, "Violence."
You can purchase the limited Starz Journal via Yung Lean's official webstore. Lean also took to Instagram earlier today to premiere a new snippet of an upcoming music video which you can watch below.
In more music news, Record Store Day 2020 has been postponed once again, this time vowing to spread exclusive releases strategically across three new dates to concur with coronavirus social distancing measures.