Tribeca Film Festival to Show Projects Involving Pharrell Williams, Yung Lean, DMX & More
Some major music documentaries coming to NYC's popular film event.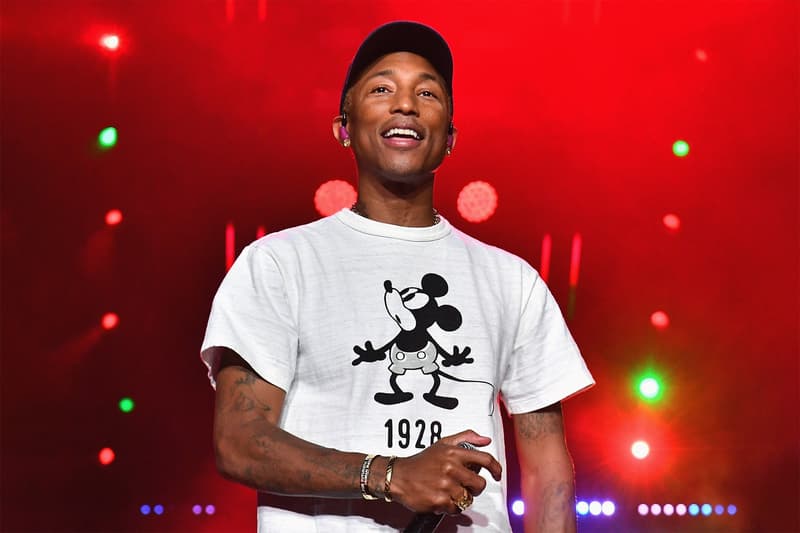 This year's Tribeca Film Festival, taking place April 15-26 throughout New York City, will have a major focus on music-centric documentaries. The 2020 installment features an intimate look into Yung Lean through the world premiere of his In My Head documentary. Themes include his rise to prominence and the deep depression that set in fueled by the Swedish rapper's adjustment to fame.
Pharrell and his inaugural Something in the Water music and cultural arts festival will receive a detailed look behind the scenes in the Mimi Valdés-directed Hydration. JAY-Z and Missy Elliot's performances highlight the star-studded cast that revitalized Pharrell's hometown of Virginia Beach for a long weekend.
Hip-hop fans are sure to look forward to Don't Try to Understand: A Year in the Life of Earl "DMX" Simmons, a film that documents the troubled rapper's year after a long stint in prison as he adjusts as a free man and tries to revitalize his career. The honest depiction captures DMX struggling with mental illness, addiction and fatherhood well beyond his portrayal as an artist and public figure. He's also set to perform in an intimate setting following his documentary's world premiere.
Chris McKim's Freedia Got a Gun tells the story of New Orleans bounce pioneer Big Freedia's growth as a gun reform activist after losing her brother to gun violence. The documentary follows her as she utilizes her notoriety as an artist to speak on national state about the political issue with passionate pleas for America to change.
You can read more about the upcoming music documentaries via the festival's official website. In more music updates, revisit RMR's viral sensation "Rascal", where the mysterious upstart covers Rascal Flatts for a country rap track made for the streets.