Tesla Confirms Full Self-Driving System to Arrive as Subscription Service
It's currently available as an add-on for $7,000 USD.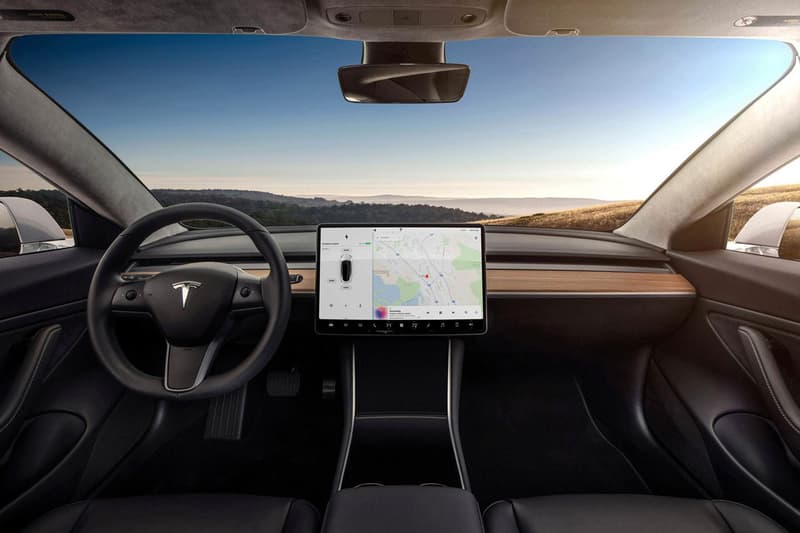 During a conference call following Tesla's Q1 2020 results, CEO Elon Musk announced that the company's Full Self-Driving System will be available as a monthly subscription service later this year. In February of last year, it cost $5,000 USD to install FSD, jumping to $7,000 USD by November. A subscription would allow drivers to use the feature for a few months before deciding to use it on a daily basis.
"I should say, it will still make sense to buy FSD as an option as in our view, buying FSD is an investment in the future," Musk said on Wednesday. Despite a high monthly subscription cost, Musk says the service will be an "investment that will pay off to the consumer." "My guess is the FSD option is something people will not regret doing," he added.
With the cost of ownership or subscription of FDS spread out over time, CFO Zachary Kirkhorn believes the package will be more accessible to those wishing to purchase it. With new features added to the system, however, like the ability to respond to traffic lights and stop signs, the package may see an increase in price.
In case you missed it, Elon Musk suggests that Teslas will learn to park themselves later this year with the Reverse Summon feature.