Netflix Invests in 'Black Mirror' Creators' Production Company
The streaming giant's first official investment in the U.K.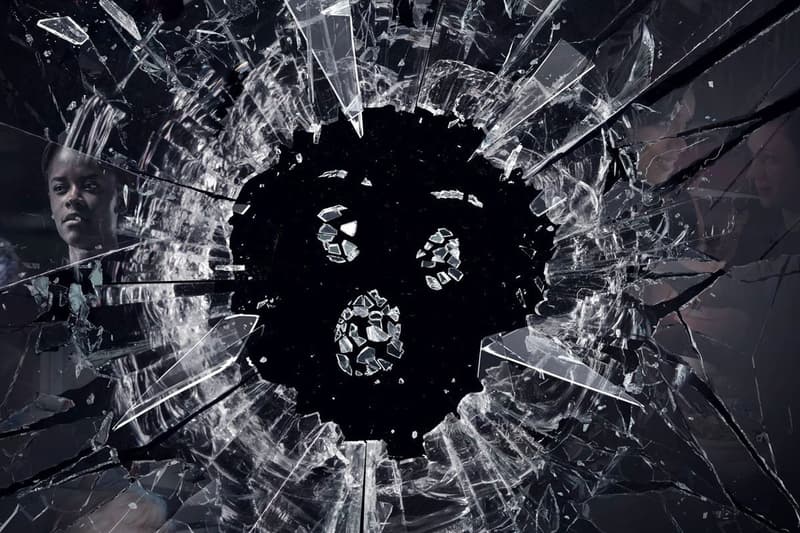 Netflix has reportedly invested a significant amount in Broke and Bones, the production company founded by Black Mirror creators Charlie Brooker and Annabel Jones.
According to Deadline, the deal will see Netflix eventually acquire the production company completely over the course of five years for an estimated $100 million USD, giving them exclusive rights over its series and projects. Despite Broke and Bones being created only earlier in February, discussions for the deal between Brooker and Jones and Netflix is said to have began almost a year ago, and marks the first time Netflix has made such an investment in a U.K.-based company. Since its inception, the company have brought on numerous big names and talents, including Bandersnatch Russell McLean, comedy producer Jon Petrie, and Black Mirror producer Jo Kay as Head of Production.
Unfortunately for fans of the grim series, the Netflix deal with Broke and Jones won't be resulting in a new season any time soon. Brooker explained earlier in May that in light of the ongoing coronavirus pandemic, society already feels dystopian enough. "At the moment, I don't know what stomach there would be for stories about societies falling apart, so I'm not working away on one of those," he said. "I'm sort of keen to revisit my comic skill set, so I've been writing scripts aimed at making myself laugh."
Elsewhere in entertainment, Netflix and Ubisoft are developing a Splinter Cell anime.