Coronavirus Predicted to Undercut Under Armour's 2020 Sales
The sportswear brand may see a $50 million USD loss.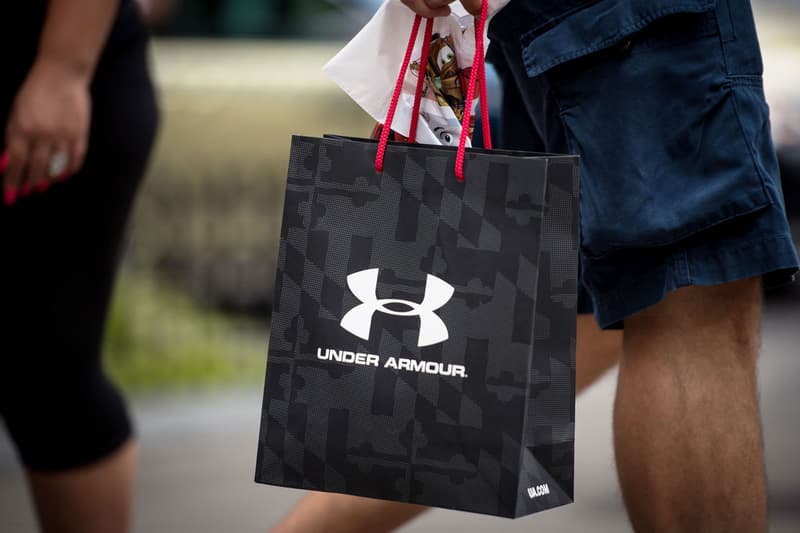 Under Armour shares took a hit on February 11 when the American sportswear giant predicted unexpected shortcomings for its 2020 profits. Citing weak North American sales and the Coronavirus outbreak in China as root causes for upcoming hurdles, newly-sworn-in CEO Patrik Frisk addressed the company's concerns in a shareholder conference call.
"I'm not satisfied with where we are today," Business of Fashion reported Frisk saying. "A combination of demand challenges and distribution dynamics is materially impacting our business." Under Armour's full-price wholesale and e-commerce efforts are indicative of the greatest challenges facing the brand, as most Under Armour retail outposts have been forced to offer discounts for leftover stock.
North American revenue is expected to decline by mid-to-high percentages, according to Under Armour itself, though it reports international sales growth in the low double-digit percentages. Furthermore, Under Armour is estimating $50 million USD to $60 million USD losses in first-quarter sales due to the coronavirus outbreak in China. The company is planning for 2020's full-year revenue to be down by a low single-digit percentage, in contrast to analysts' expectations of a 4.2% percent rise.
Shares of Under Armour were down 16% to $17.24 in early trading. In light of the news, Under Armour may be reconsidering its plans for a New York flagship in order to cut costs.
Some of Under Armour's peers and competitors, including Nike, adidas and Apple, recently closed stores in China over Coronavirus fears.