Under Armour Seeks to Terminate $280 Million Deal With UCLA
The largest deal in NCAA history.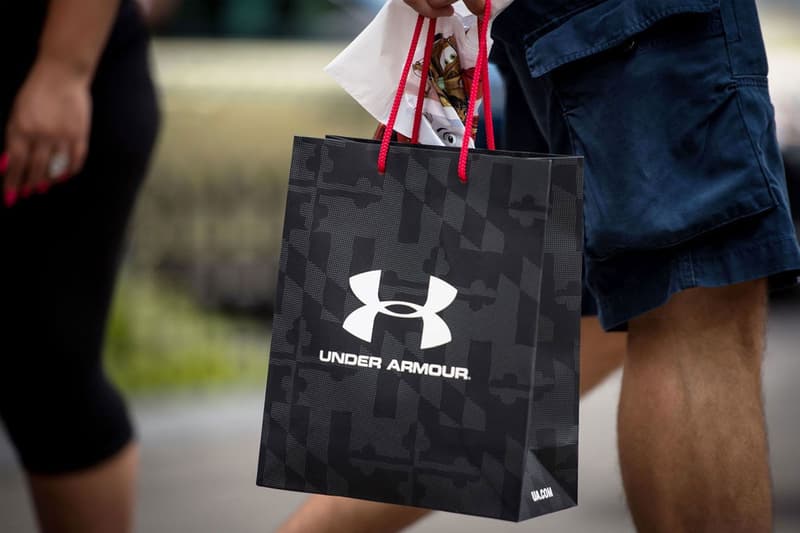 In 2016, sportswear giant Under Armour signed an apparel and shoe deal with UCLA for 15 years for a staggering $280 million USD, the largest deal in NCAA history. The partnership began in the 2017 season after UCLA's contract with adidas expired, but three years on, Under Armour is now looking to terminate the relationship. In particular, the athletic apparel company states that it has been "paying for marketing benefits that we have not received for an extended time period."
An official statement from the brand reads: "Under Armour has recently made the difficult decision to discontinue our partnership with UCLA, as we have been paying for marketing benefits that we have not received for an extended time period. The agreement allows us to terminate in such an event and we are exercising that right. We know that this has been a challenging time for athletes, sports programs and performance apparel brands alike. Under Armour will continue to preserve our strength in this challenging environment, while maintaining a strong network of partnerships with individuals, organizations and leagues that make us the on-field authority for focused performers."
According to The Los Angeles Times, UCLA received $15 million USD up front from the deal and around $11 million USD per year afterwards. Under Armour also agreed to supply an average of $7.4 million USD in apparel, shoes, and various equipment every school year on top of a $2 million USD grant over eight years targeted at athletic facility upgrades. UCLA is now looking to fight the termination from Under Armour.
Elsewhere in business-related news, Amazon has established a Counterfeit Crimes Unit to battle fake goods.