Björk to Hold One of the First Live Audience Concerts Since Start of COVID-19 Pandemic
Her home country of Iceland has successfully managed to flatten the curve.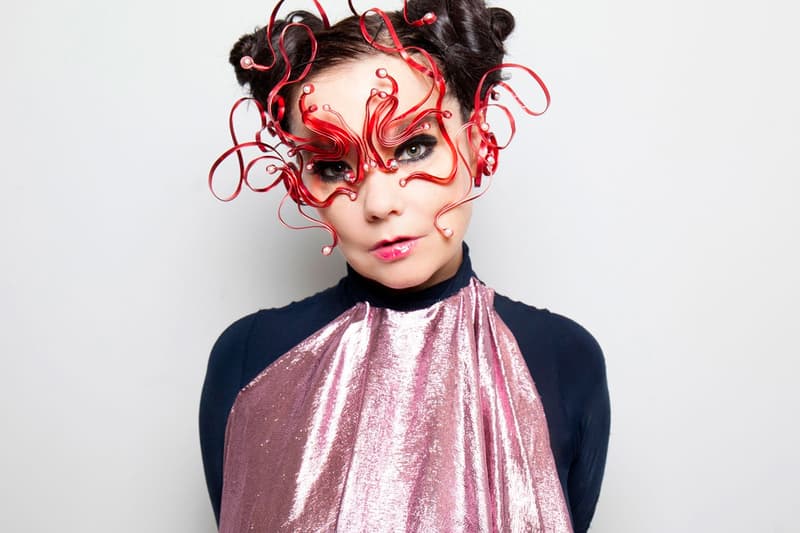 Björk has announced three shows in Iceland this August 2020, making her one of the very first musicians to hold a live audience concert since the boom of the Coronavirus (COVID-19) pandemic.
According to reports, the songstress will perform at the Harpa Hall on August 9, 15 and 23. Björk will be joined by the Hamrahlíð Choir on the first night, while the Icelandic Symphony Orchestra will be present on the second and third dates.
"I feel we are going through extraordinary times, horrifying but also an opportunity to truly change," Björk says in a statement. "It is demanded of us that we finally confront all racism, that we learn that lives are more important that profit, and look inside us and finecomb out all our hidden prejudices and privileges." Regarding the concerts, she says they'll be "unplugged… performed without beats and electronics."
COVID-19 has shut down countless music festivals, tours and events worldwide. Iceland, however, has successfully managed to flatten the curve, with currently over 1,800 cases and only 10 deaths. A report from The New Yorker credits the country's success to early preparation and contact tracing, resulting in the Nordic country's eased social distancing requirements.
Elsewhere in music, Beyoncé enlisted Kendrick Lamar, Childish Gambino and JAY-Z for a new upcoming visual album.