Take a Trip to the Edge of Space With the Neptune Space Balloon
Enjoy the view while you grab a drink from the bar.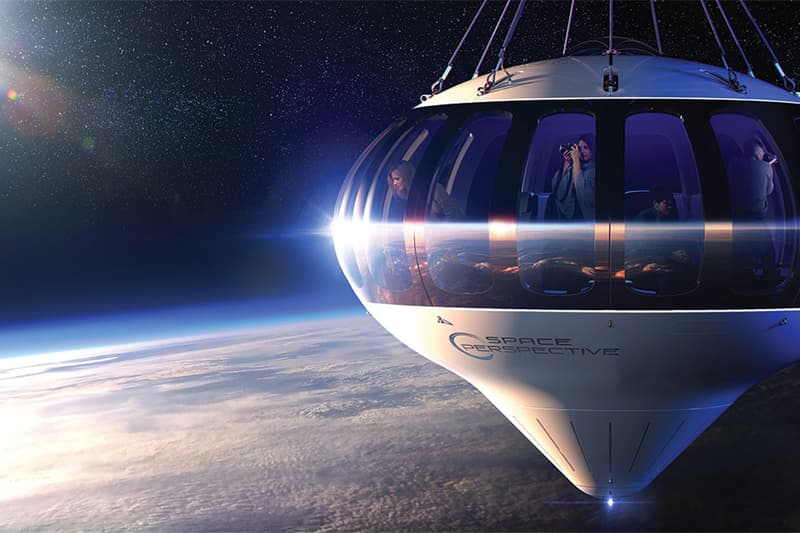 1 of 2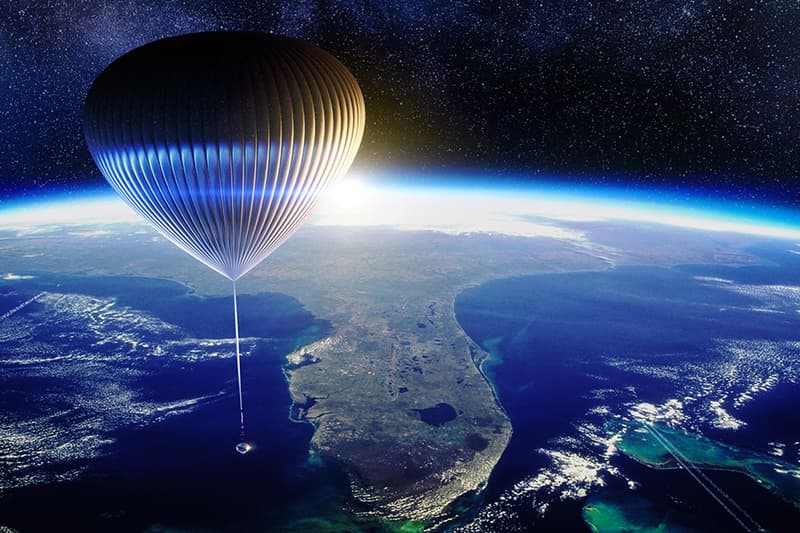 2 of 2
While Virgin Galactic and SpaceX are still working on making commercial flights to space viable, Space Perspective is now offering you the next best option: a trip to the edge of space via its Neptune Space Balloon.
The massive balloon functions very similarly to the weather balloons you see via various GoPro videos on YouTube. A pressurized capsule will accommodate eight passengers and launch from NASA's Kennedy Space Center in Florida. From there, you'll slowly float upwards until you reach the edge of space at 100,000 feet above ground, and enjoy a two-hour floating experience there, where you can admire the views and make use of other amenities in the capsule such as an onboard bar. Finally, you'll descend back down and make a sea landing, where you'll be transferred onto a ship and taken back to shore. The entire experience will span six hours.
"Less than 20 people have ever been to the edge of space under a space-balloon, far fewer than have been in orbit around our planet," says Space Perspective. "For the first time, we can make the thrill of spaceflight accessible to you, our Explorers, in a safe, comfortable manner with minimal physical requirements and as simple as boarding an airplane. Our pressurized capsule affords a shirt-sleeves environment, and comes with a refreshments bar and lavatory, of course. And don't forget to post to your favorite social media sites during your six-hour journey to the edge of space and safely back."
According to Space Perspective, the Neptune Space Balloon will begin taking passengers for commercial flights starting in 2021. Head over to the company's website to learn more.
Elsewhere in tech, Microsoft has decided to close all its retail stores permanently.