European Union Likely to Ban Travelers from the United States
As the member states begin to open up.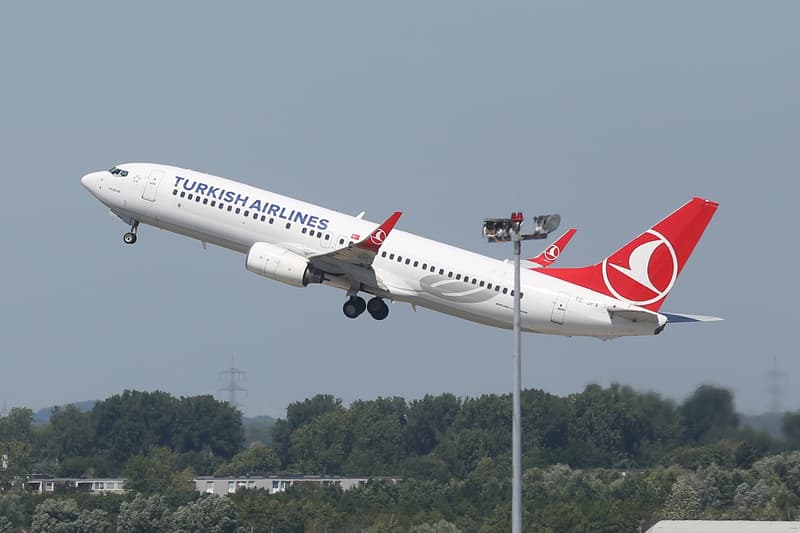 According to reports, the European Union is now expected to ban most travelers from the United States. At the moment, the United States has more confirmed cases and deaths from the virus than any other country.
Following a lengthy Coronavirus (COVID-19) quarantine period, most of the member states are now beginning to open up as the spread of the pandemic in those areas has calmed down.
The reports are noting the EU is looking to maintain vigilant by deeming travelers from the U.S., Russia and other countries hit hard by the Coronavirus still too risky. EU officials will be allowing travelers from other countries, including China, fly over when regular air travel resumes. Countries like Canada and Australia are on the safe fly list after reviewing scientific criteria including infection rates and public health reporting data.
Senior diplomats in Brussels put together the list of safe countries while negotiating reopening procedures. Already backed by some EU ambassadors, the list can only go into full effect once unanimous support is reached. The EU's list is expected to be officially revealed sometime at the start of July and will be updated every two weeks.
In case you missed it, Chuck E. Cheese's parent company has officially filed for bankruptcy.