California Gov. Orders Closure of Bars as Coronavirus Cases Rise
With health officials noting younger people hit at a higher rate at the moment.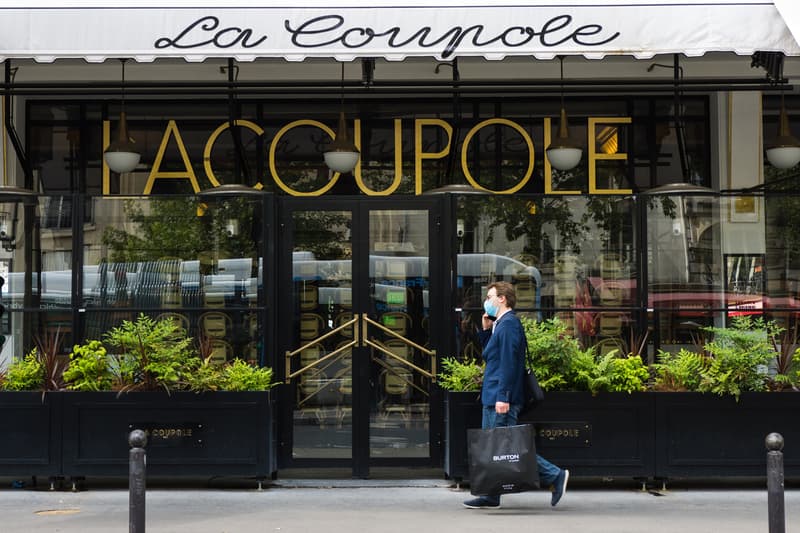 After a similar decision was made in hotspots Texas and Florida, California Governor Gavin Newsom has now announced the closure of bars in seven counties and recommending eight other counties close as well. The move comes as Los Angeles County has seen significant increases in Coronavirus (COVID-19) cases with a total of 95,371 cases and 3,285 deaths, making it the U.S. county with the most confirmed cases.
Health officials are noting that younger people are testing positive at a higher rate at the moment, leading to the belief that reopening of the social establishments could be a major factor. The Governor's order was cosigned by the Mayor of Los Angeles but has sparked backlash questioning why bars were opened in the first place.
NEW: Due to the rising spread of #COVID19, CA is ordering bars to close in Fresno, Imperial, Kern, Kings, Los Angeles, San Joaquin, and Tulare, while recommending they close in Contra Costa, Riverside, Sacramento, San Bernardino, Santa Barbara, Santa Clara, Stanislaus, & Ventura.

— Gavin Newsom (@GavinNewsom) June 28, 2020
As we started reopening more businesses, we cautioned that we may need to change course to protect public health from this deadly virus. I support @CAGovernor's order to close bars in L.A. County and other counties to limit the spread of COVID-19. https://t.co/Xa2A8mlF3N

— MayorOfLA (@MayorOfLA) June 28, 2020
In case you missed it, the European Union is likely to ban travelers from the United States.