Get Political With Souvenir Official's "EUnify - Protect Peace" Collection
The brand's latest "opinion-wear" capsule.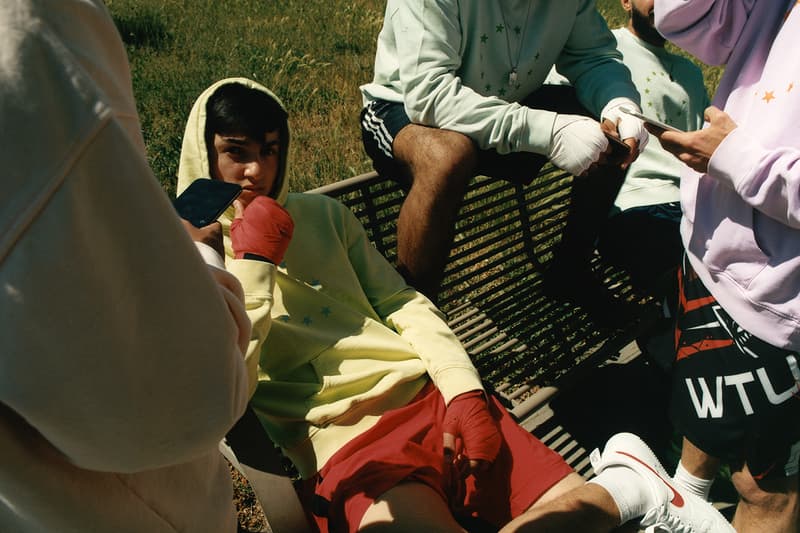 1 of 12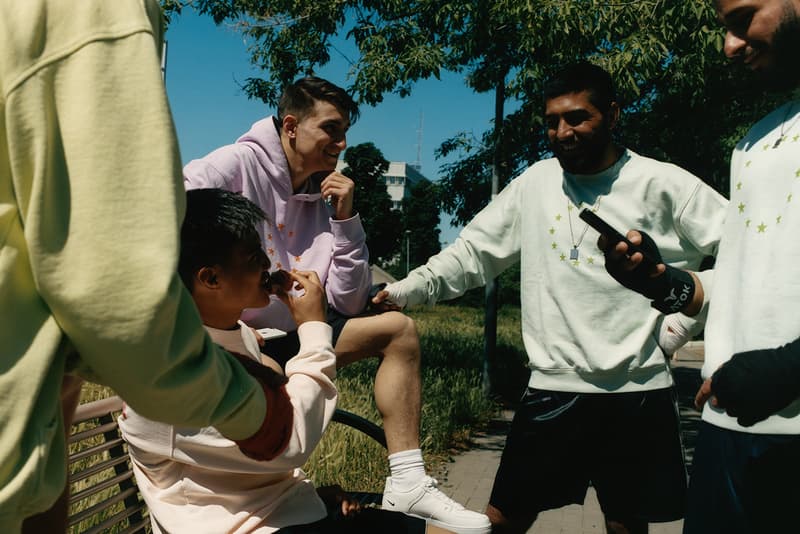 2 of 12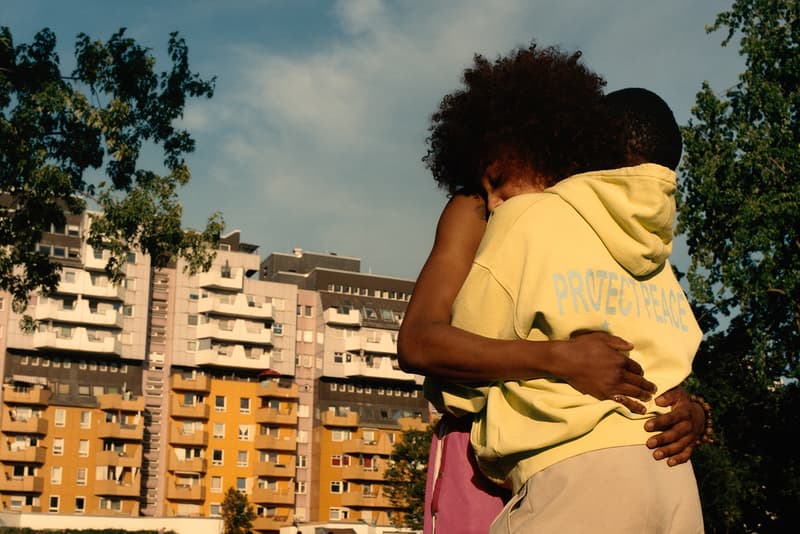 3 of 12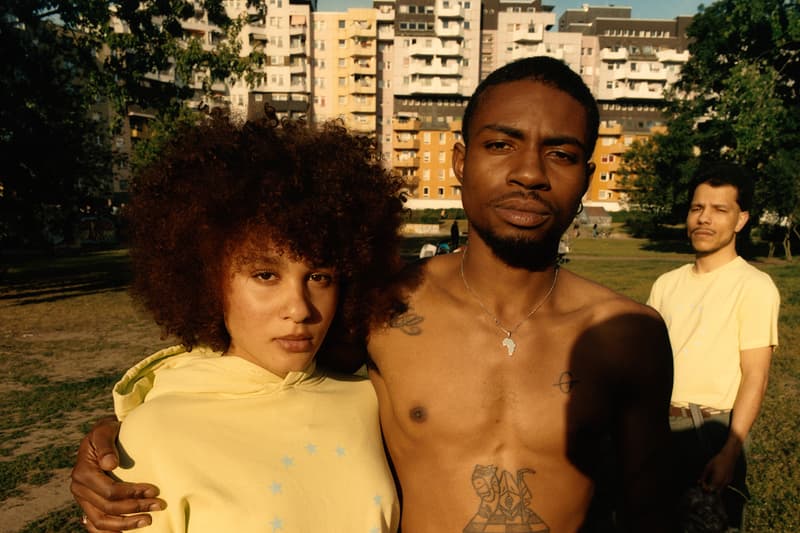 4 of 12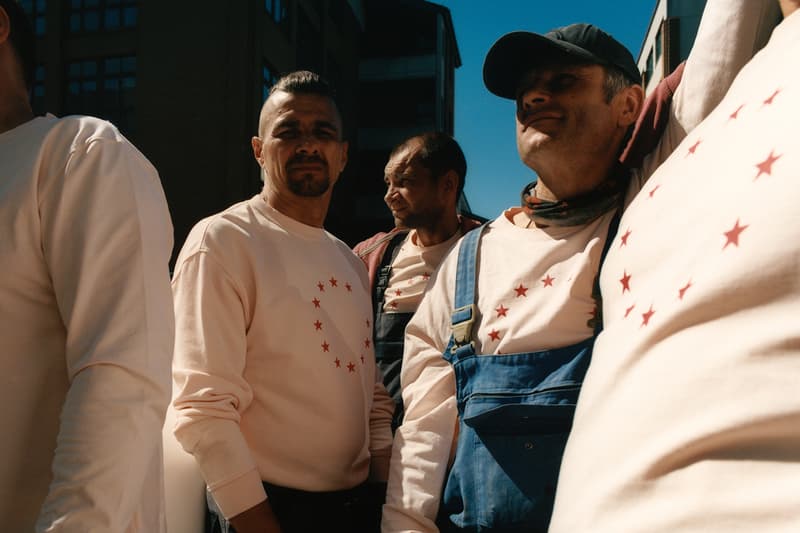 5 of 12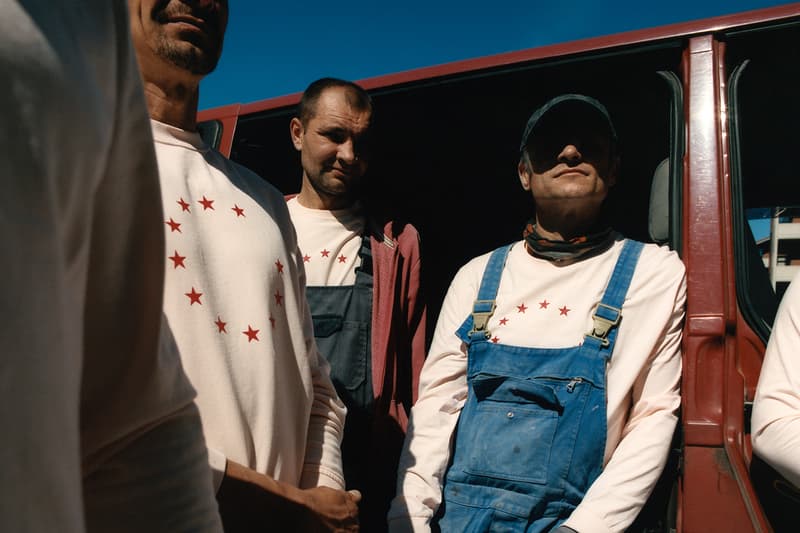 6 of 12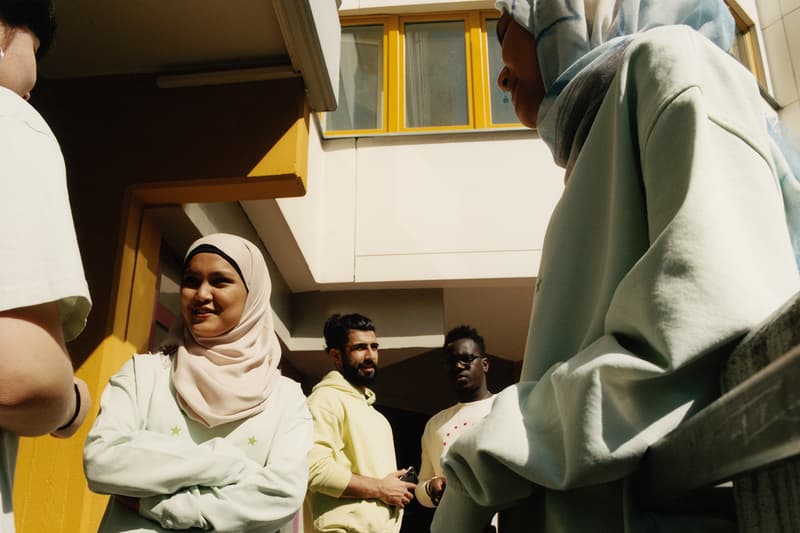 7 of 12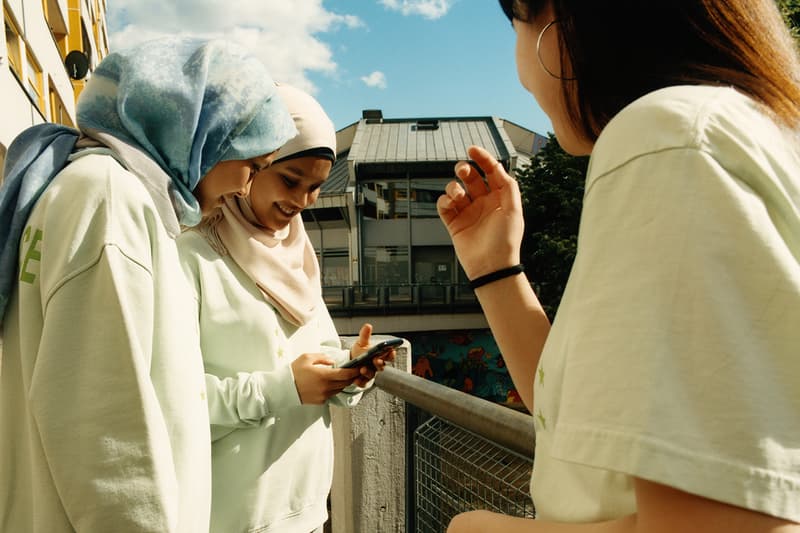 8 of 12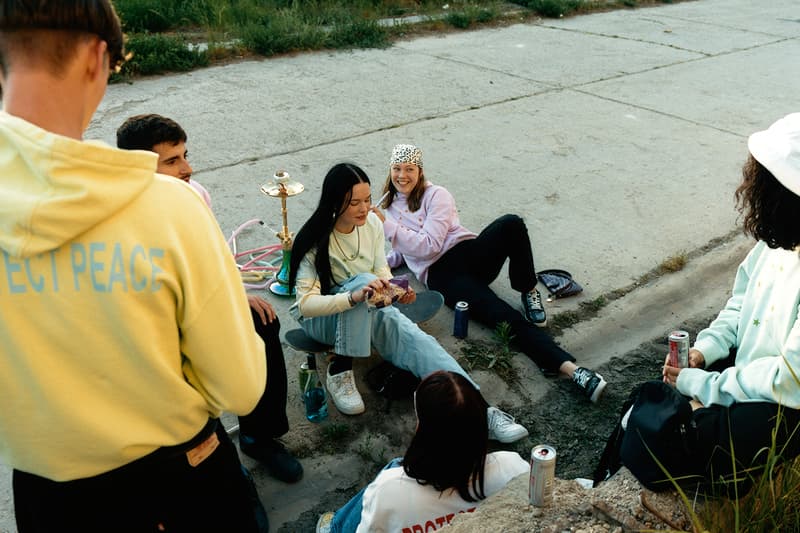 9 of 12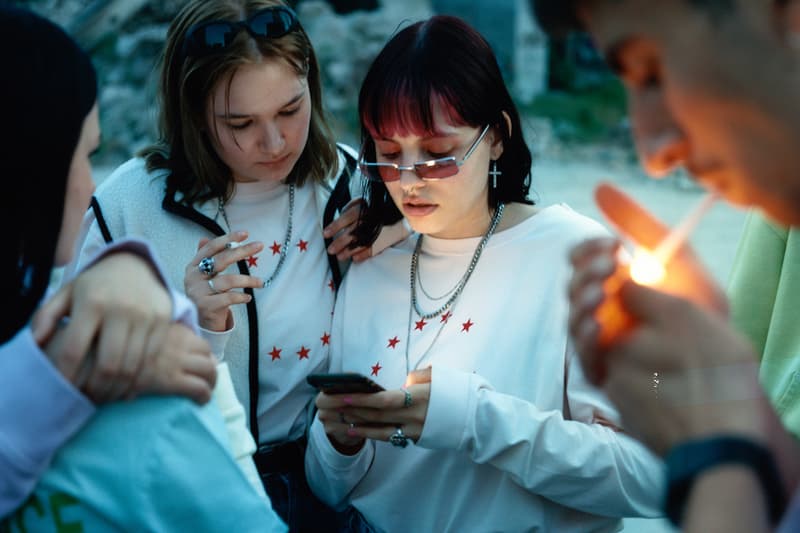 10 of 12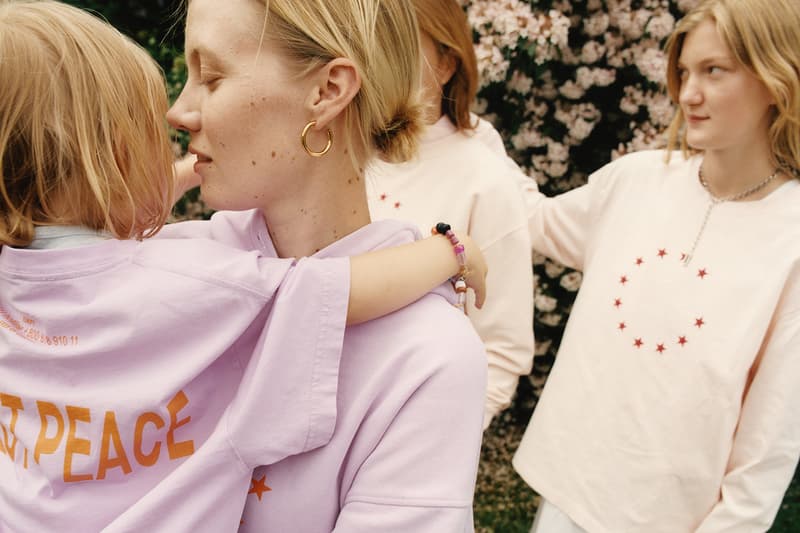 11 of 12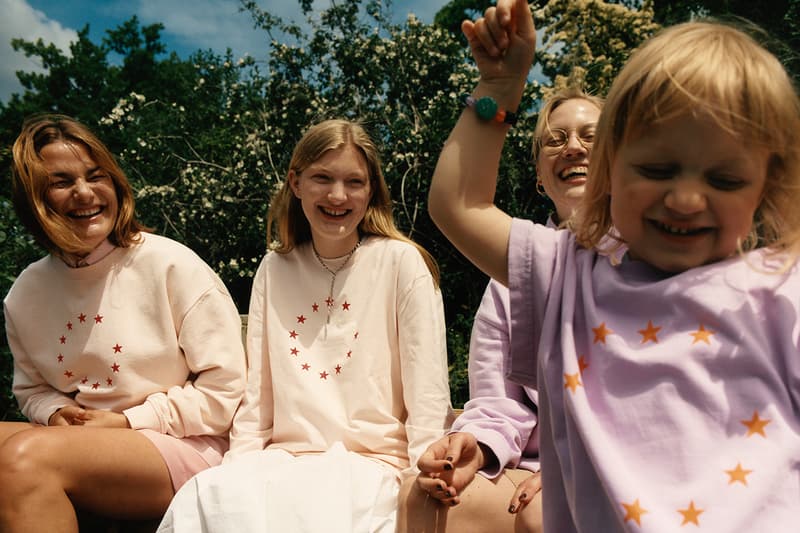 12 of 12
David Mallon and Karin Önder's "not so brand" Souvenir Official has released its latest range of "opinion-wear" called "EUnify — Protect Peace."
The label was founded in March 2017 in Berlin as a comment on the United Kingdom's Brexit vote. Since then, Souvenir Official has developed apparel that makes a statement in activism, supporting youth culture with another tool for political activation.
Vitali Gelwich has captured the new collection in Berlin, enlisting the city's youth movement to be documented in their day-to-day life. Gelwich uses an analog camera to further add to the beauty and brutality of Berlin. The lookbook features a diverse cast of models coming together in political action as they all wear Souvenir Official's EUnify hoodie, T-shirt, or crewneck, which are mediums of protest and a call to action in themselves.
On the front of each piece, a design mimics the European Union's ring of stars flag — with one star missing — while on the back the label adds the words "PROTECT PEACE," alongside a final small star.
Check out the lookbook in the gallery above, and pick up your own piece of Souvenir Official's opinion-wear on the Souvenir Official website or at its store in Berlin now.
In case you missed it, here is why YEEZY could restore Gap to glory.