NBA Could Use a Second Site to Continue Season
As remaining teams push to take part, despite being removed from playoff contention.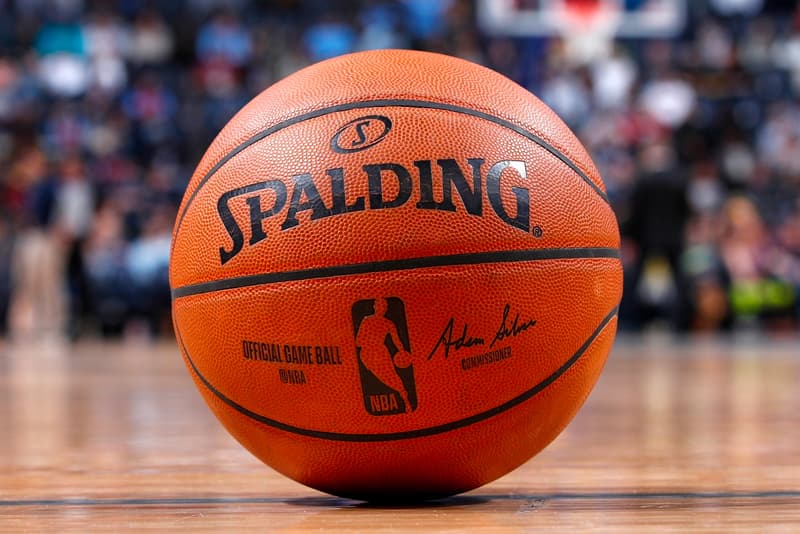 As the NBA prepares to restart at Disney's Wide World of Sports Complex in Orlando with 22 teams, reports are noting that the eight remaining teams are pushing to be part of the 2019-2020 Season. While the 22 teams are playing for a spot in the postseason, the ousted squads are just looking to play at a second site to be established just to continue their development. The second site would be a place for those teams to train and play televised like what is set to go on at the Wide World of Sports Complex.
According to ESPN's Adrian Wojnarowski, "The eight teams that were left out are in constant contact with the league about getting some opportunities to get together in the offseason and get an opportunity to play and get access again, especially the rebuilding young teams." Despite the developing teams being adamant, there are still risks and complications that have yet to be dealt with as critics are already questioning the NBA's decision to restart the 2019-2020 season.
Stay tuned for more details regarding the potential of a second site for the NBA 2019-2020 season.
Sources: The eight teams not playing in Orlando are still pushing hard for a second site to train and play (televised) games. Intel on possible cities and complications here, with @MRobertsNBPA's view from yesterday's NBA call toohttps://t.co/3YUrnusaoH

— Sam Amick (@sam_amick) June 27, 2020
Reporting on @SportsCenter with @DavidLloydESPN on NBA's plans for rosters and teams left out of Orlando. pic.twitter.com/RbOATiRp5F

— Adrian Wojnarowski (@wojespn) June 8, 2020
For more sports news, the New England Patriots recently signed Cam Newton to a one-year deal.