Gamers Are Going Crazy Over This Xbox Controller-Shaped Rock
"X-rox."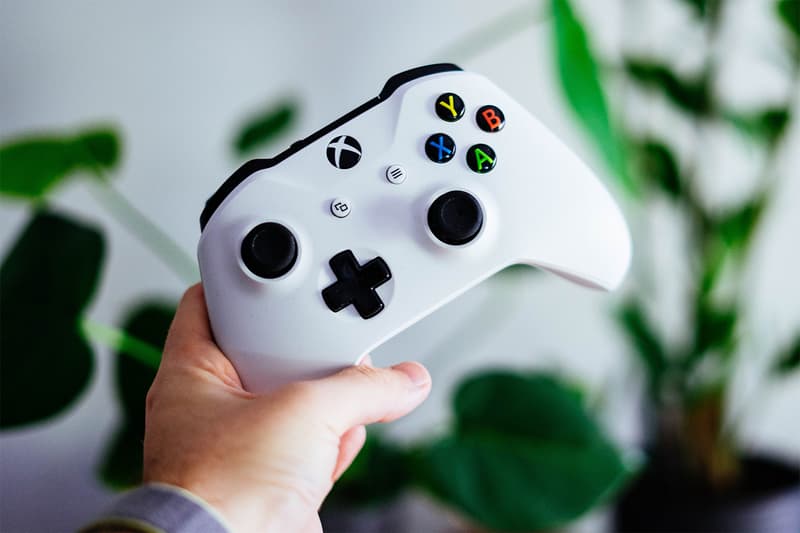 Gamers are taking to Twitter to express their excitement for a Japanese user's (@cbr6w) finding along the beach. The finding in question is a rock shaped like a video game console controller.
The tweet has since gone on to transcend the Japanese language, finding an audience with the universal language of gaming. While the rock does resemble an Xbox controller's shape, a few have shared images of rocks they've also found that take on other gaming devices. As ridiculous as this news is, it has seemed to have resonated positively in the gaming community with the upcoming release of next-gen consoles. Check out the comical tweets below.
In other gaming news, leaked documents note cheaper version of Xbox Series X.
x-rox https://t.co/XfN3DBMxB2

— 9A-91 mod3 when (@phhpppbbbbbthb) June 28, 2020
when you're too broke for the PS5 https://t.co/mxRo0wG05P

— Qiwi (@iqipls) June 28, 2020
y'all play on rock or on stick https://t.co/eSZWkMNgR0

— Dianne Keto the Diet Master (@HeraldOfFortune) June 28, 2020
Play Stone 5 pic.twitter.com/TXEzd4s9P1

— Syo@イモるちゃん (@Syo_Kato0607) June 28, 2020