Nike's Latest Financial Report Shows 38% Drop in Quarterly Revenue
While seeing a 75 percent increase in online sales.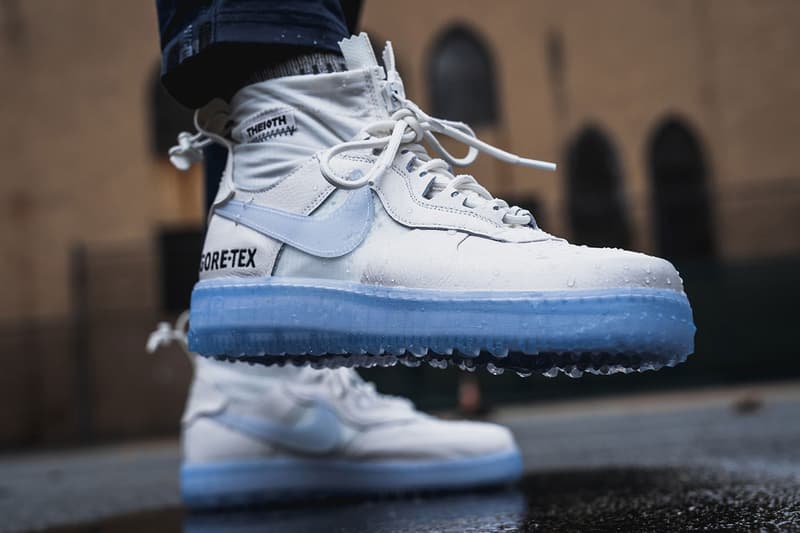 Nike has just released its final financial report for its 2020 fiscal year, showing a 38 percent drop in revenue in Q4 ending May 31, and an overall 4 percent drop to $37.4 billion year-over-year to close out all four quarters. This follows from a positive 9 percent revenue report in the first half of its 2020 fiscal year, prior to COVID-19.
In summary, Nike has reported the following reasons for this decline, mostly pertaining to the widespread of coronavirus in Q4:
Nike-owned physical store closures globally: "90 percent of NIKE-owned stores were closed for roughly eight weeks in the quarter to protect the health and safety of teammates and consumers and help slow the spread of the COVID-19 pandemic."
Nike-partner stores generally followed suit, which saw a decrease of nearly 50% in wholesale shipments, resulting in "lower total revenue and higher inventory."
While wholesale discounts were offered to encourage retailer spending, Nike's gross margins saw a 45.5 percent to 37.3 percent drop year-over-year as it was met with higher production costs, including "factory cancellation charges, increased inventory obsolescence reserves… the adverse rate impact of supply chain fixed costs on lower wholesale shipments" and increased expenditure for shipping and returns.
It is also important to note however, that these factors were partially offset by growth in Greater China, which saw a revenue increase of 8 percent for the full 2020 fiscal year, or 11 percent on a currency-neutral basis, "marking its sixth consecutive year of double-digit currency-neutral growth despite the headwinds from COVID-19."
A good takeaway for Nike, which has been seen in almost every other industry and business, is the soaring increase in online focus. Digital sales increased by 75 percent for the sportswear giant in Q4, accounting for 30 percent of the quarter's total revenue; and an overall increase of 47 percent for the whole fiscal year. CNBC writes that Nike "had previously set a goal to reach 30 percent digital penetration by 2023. But that timeline was accelerated rapidly because of the pandemic. Now, the company said it is targeting its e-commerce sales accounting for 50 percent of overall sales 'in the foreseeable future.'"
Presently, about 90 percent of Nike-owned stores around the world are open, a number that accounts for an approximate 100 percent rate in China, 85 precent rate in North America and 65 precent rate in APLA.
Visit Nike's investor relations platform to read the full report.
For more business-related news, Chanel says coronavirus impact will affect the luxury sector until 2022.