Buju Banton Drops First Album in a Decade, 'Upside Down 2020'
Featuring guest appearances from Pharrell, John Legend, Stephen Marley and Stefflon Don.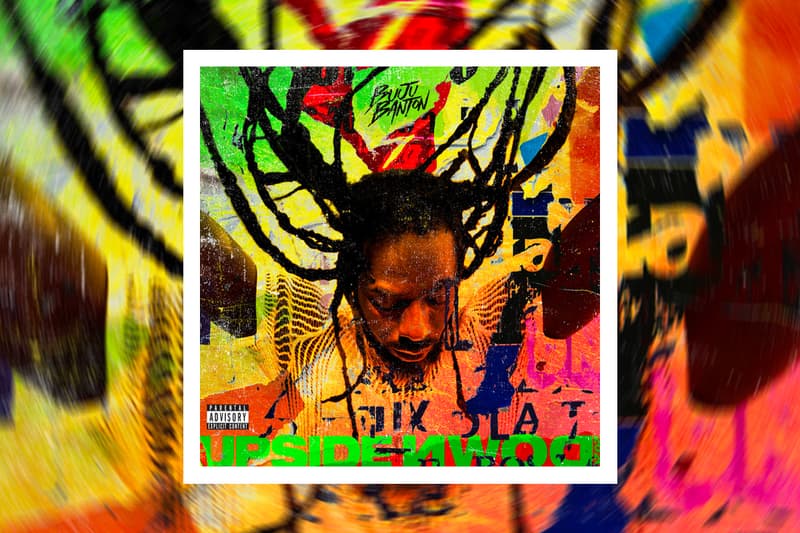 Buju Banton's highly-anticipated album Upside Down 2020 is finally here. His first full-length release since his 2010 GRAMMY winner Before the Dawn, the lengthy 20-track record clocks in at approximately an hour and 15 minutes.
The reggae legend enlists minimal but powerful guest features for his newest album, including Stephen Marley on "Yes Mi Friend," John Legend on "Memories," Stefflon Don on "Call Me" and Pharrell and The Neptunes on "Cherry Pie." One would think that being away for 10 years can cause a person to lose touch of their craft, but Upside Down 2020 is proof that Banton's done the complete opposite. The project is complete with the balance of life, materializing on fast-paced tracks like "Moonlight Love," "Buried Alive" and "Unity" and the calmer cuts such as "Helping Hand," "Lovely State of Mind" and "Rising Up." The album is packed with hopeful lyricism at a time when it's needed the most, reminding everyone that fighting systemic injustice goes hand-in-hand with healing.
"While I seek to highlight the systemic problems around the world, I am aware of the need of preserving dancehall culture along with the real essence that reggae music offers but these are not normal times so things cannot continue as normal," Banton said in a statement. "We are the change we seek and it's our time to cement this thought in the minds of our youth. To open their eyes, thus enabling future generations to continue on a firm path and solid foundation with music doing it's job as the great healer, teacher, comforter and above all, the restorative force that propels human beings to higher heights."
Stream Buju Banton's Upside Down 2020 on Spotify and Apple Music.
Elsewhere in music, stream 6LACK's latest offering, 6pc Hot.