Guapdad 4000 and Denzel Curry Get Militant on New Track "Lil Scammer That Could"
Produced by James Delgado.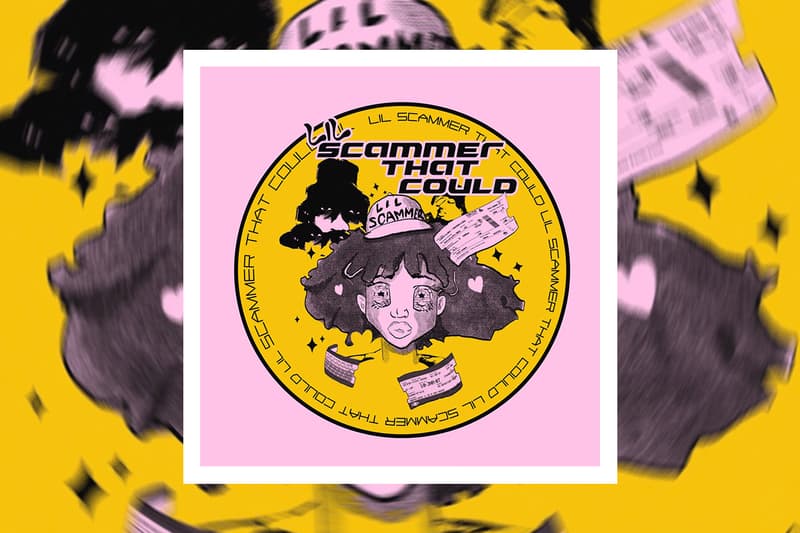 Guapdad 4000's backstory is often illustrated directly in his lyrics, with him painting lyrical portraits surrounding his card-swiping past as a scammer. Having transitioned from his illicit beginnings to the world of rap and hip-hop, the Oakland rapper has managed to firmly plant his feet in the scene over the past few years. Today, he's continuing to exercise his talent with a new song alongside Denzel Curry, "Lil Scammer That Could."
The new track sees Guap and Curry releasing some militant bars over James Delgado's aggressive production. "Forment, these n***as snitchin', these n***as b*tches/Hungry, I'm eatin' b*tches and sh*ttin' riches/Indulgin', please don't interrupt me when I'm dosin'/Paparazzi takin' pictures, I just be posin'," Guap expels on the first verse. Curry doesn't hold back either as he raps "I know I can, I know I can, I'm juggin' off the Instagram/I swipe it all, I gotta scram, proceed to hit the running man/What you know about a scam? Wanna pull up in a Lamb'?/Tired of sittin' in a kitchen every day just eatin' spam."
Listen to "Lil Scammer That Could" below.
For more new music, don't miss IDK's new project IDK & Friends 2.