Megan Thee Stallion Samples Eazy-E on New Single "Girls in the Hood"
Marking the start of Hot Girl Summer.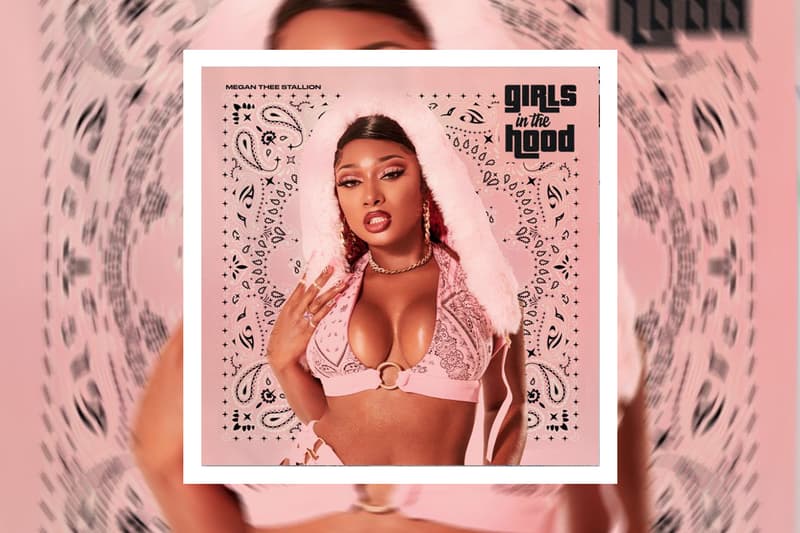 Megan Thee Stallion is celebrating the official start of Hot Girl Summer with her latest single, "Girls in the Hood."
Sampling the late Eazy-E's classic debut single "Boyz-N-The-Hood," Meg's rendition pays homage to her upbringing. As a product of her surroundings, she highlights the lifestyle and energy of her community with fiery delivery and cheeky and confident lyricism. "Girls in the Hood" is her way of celebrating her culture and Blackness, offering an anthem that reminds girls everywhere that there's always a way to make it to the top. She ends the track with a rework of the original song's chorus, rapping, "Cause the girls in the hood are always hard/Ever since 16, I been having a job/Knowing nothin' in life, but I gotta get rich/You can check the throwback pics, I been that b*tch."
Stream Megan Thee Stallion's "Girls in the Hood" on Spotify and Apple Music.
Elsewhere in music, Fabolous and Jadakiss are set to appear on the next episode of VERZUZ.