Tesla Rated Least Reliable New Car in the U.S. in 2020
Dodge and Kia equally ranked as most reliable.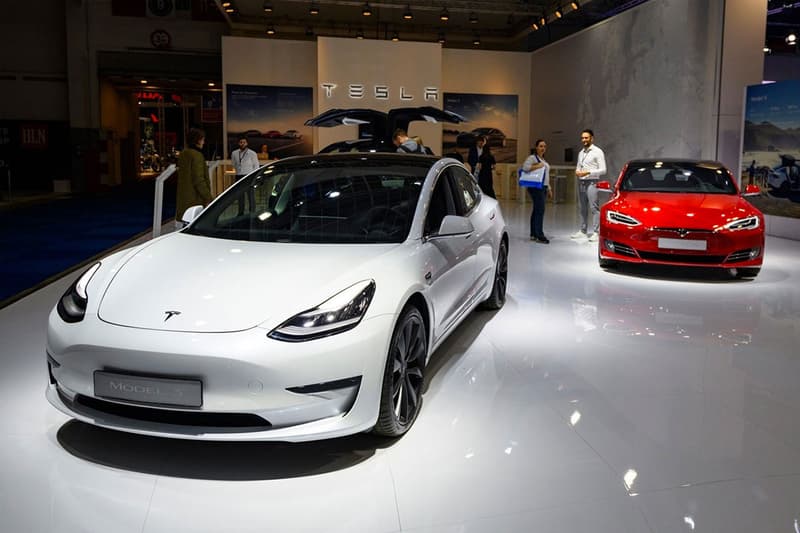 American analytics company J.D. Power has just released its 2020 Initial Quality Report for the auto industry, and Tesla has been rated the least reliable new cars in the U.S.
According to the survey  — which looks at the amount of issues owners experience during the first 90 days of purchasing a new car — Tesla recorded a whopping 250 problems per 100 vehicles (PP100), putting them at the very bottom of the reliability chart. J.D. Power pointed out that the ranking is not official, since Elon Musk's company refused to allow the analysts to survey its customers in 15 states where OEM permission is required, president of the automotive division Doug Betts reassured that "we were able to collect a large enough sample of surveys from owners in the other 35 states and, from that base, we calculated Tesla's score."
On the other end of the spectrum, Dodge and Kia tied for first place for most reliable, each recording 136 PP100, while Chevrolet and Ram tied for second place at 141 PP100. South Korean manufacturer Genesis followed closely at third place with 142 PP100, while much of the bottom half of the list were full of luxury import brands. Across the entire industry, new cars experienced 1.66 problems in the first 90 days of its purchase, a worrying number which J.D. Power explained may be due to its revamped survey questions this year. It now asks 223 split across nine different categories: features, controls and displayers, interior, exterior, seats, climate, driving experience, infotainment, powertrain, and the newly-added driving assistance.
To see all the results of the entire survey, you can head over to J.D. Power.
Elsewhere in the automotive world, Lotus has unveiled its limited Exige Sport 410 20th Anniversary edition.