Khruangbin Share Hip-Swaying Grooves in New Album 'Mordechai'
The Houston trio returns with their third full-length.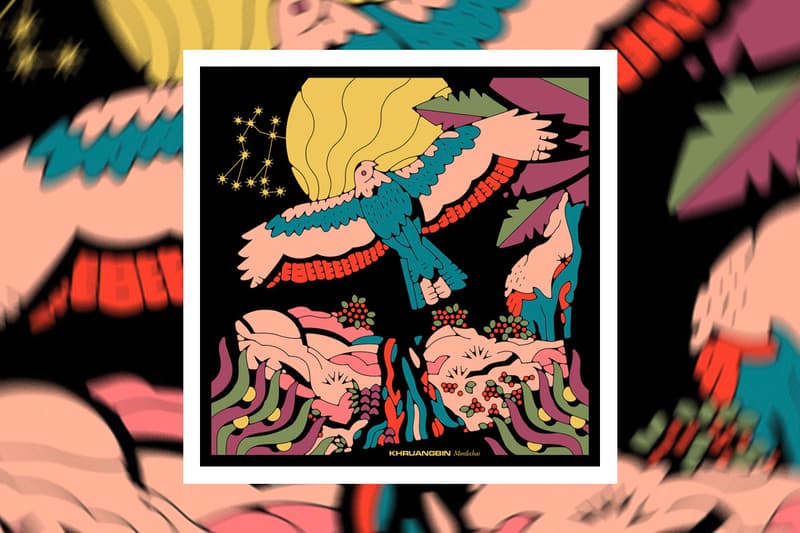 Houston trio Khruangbin have released their third album, Mordechai. The band — consisting of guitarist Mark Speer, bassist Laura Lee Ochoa, and drummer Donald "DJ" Johnson — initially announced the album in late April with lead single "Time (You and I)," which came just months after their Texas Sun EP alongside Leon Bridges. The new record consists of 10 tracks, all of which continue to build on the group's penchant for hip-swaying psychedelic grooves.
"Musically, the band's ever-restless ear saw them pulling reference points from Pakistan, Korea, and West Africa, incorporating strains of Indian chanting boxes and Congolese syncopated guitar," shared a press release about the project, relaying the band's celebratory stance on Houston's diverse energy. "But more than anything, Mordechai became a celebration of Houston, the eclectic city that had nurtured them, and a cultural nexus where you can check out country and zydeco, trap rap, or avant-garde opera on any given night."
Stream Mordechai below.
For more new music, don't miss Arca's new album KiCk i.