Dixie Chicks Have Officially Changed Their Name to "The Chicks"
Following the steps of Lady A.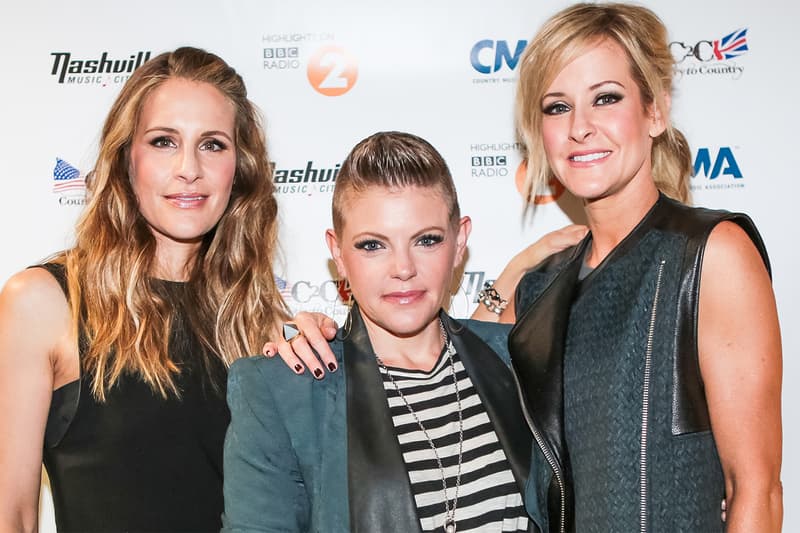 The Chicks (formerly Dixie Chicks) have just officially announced their name change. While the group has unofficially been called "the Chicks" for quite some time now by fans, the trio has decided to set it in stone.
The world "dixie" is defined as the eleven Southern states from the 1860s that formed the Confederate States of America. This news comes shortly after Lady A (formerly known as Lady Antebellum) changed their name due to the word "Antebellum" and its association with slavery in the South.
The group's official statement was also followed by: "A sincere and heartfelt thank you goes out to 'The Chicks' of NZ for their gracious gesture in allowing us to share their name. We are honored to co-exist together in the world with these exceptionally talented sisters. Chicks Rock! — Emily, Natalie and Martie."
In other music news, T.I. to lecture "Business of Trap Music" class at Clark Atlanta University.