Hasbro Launches 6-Inch 'Transformers' R.E.D Figure Line
Debuting with generation one Optimus Prime and Megatron.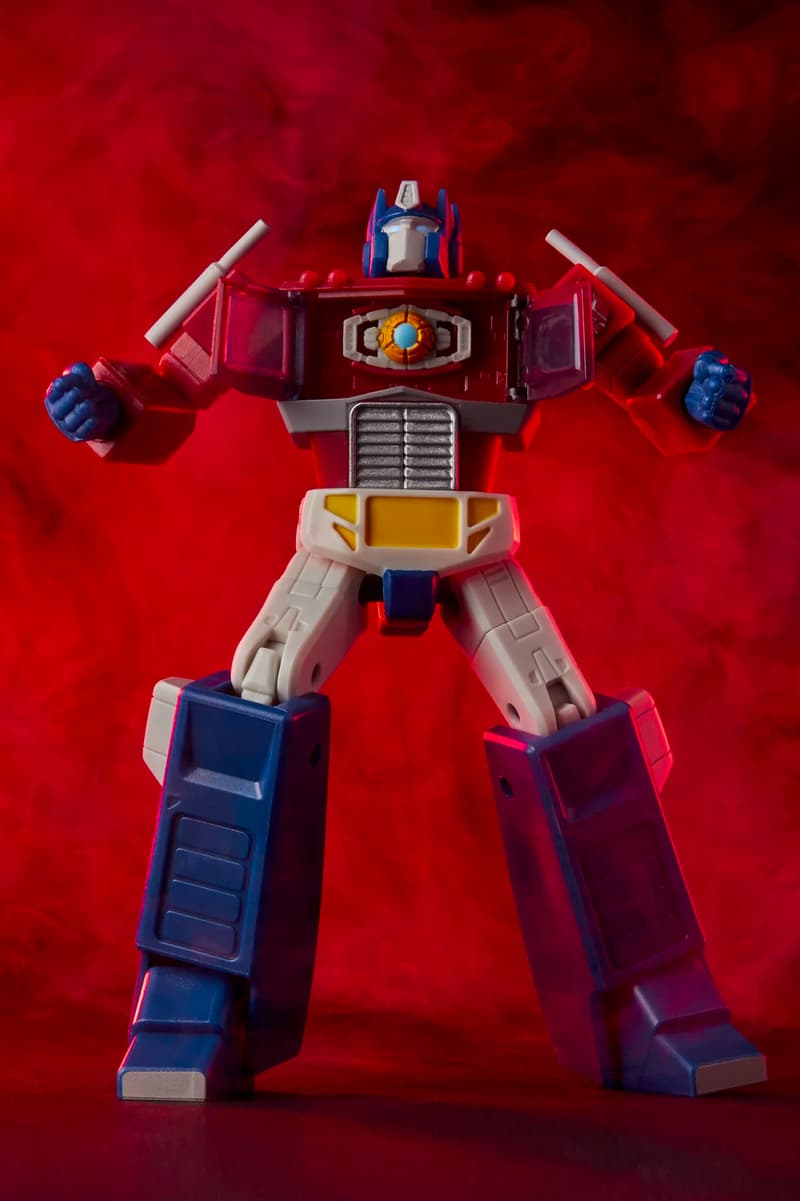 1 of 4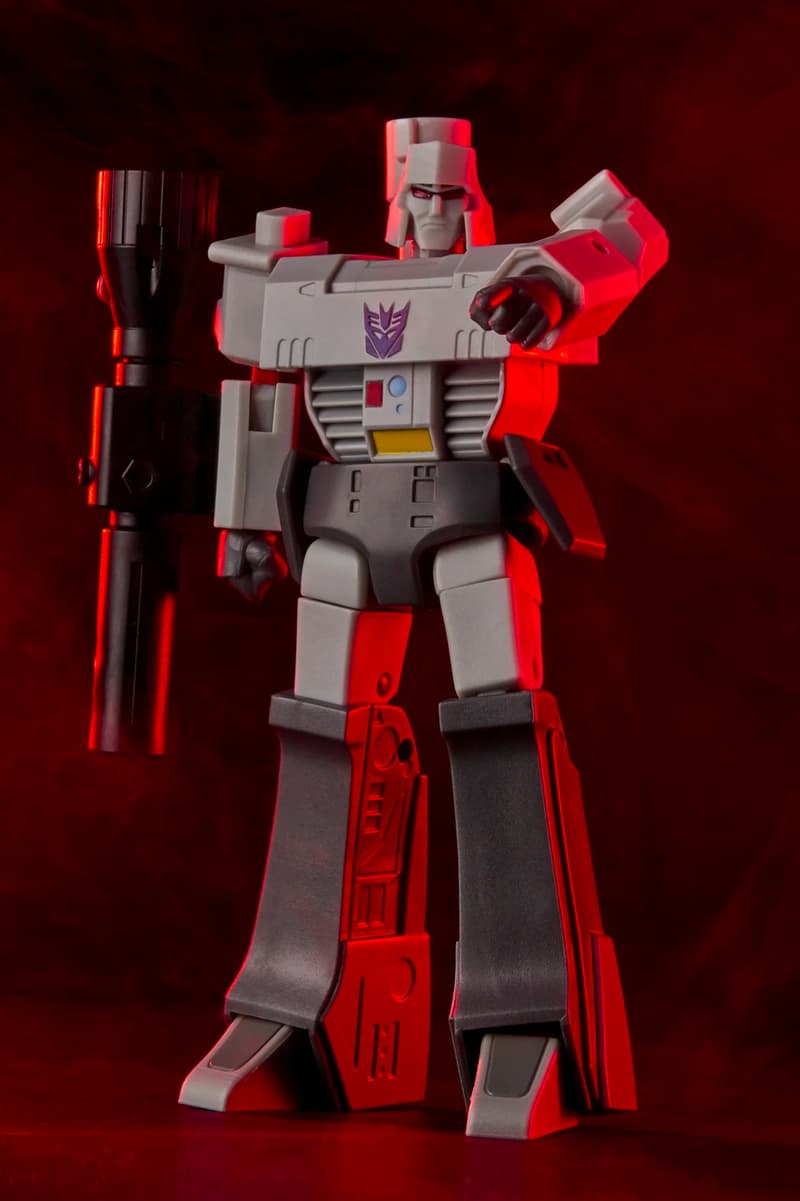 2 of 4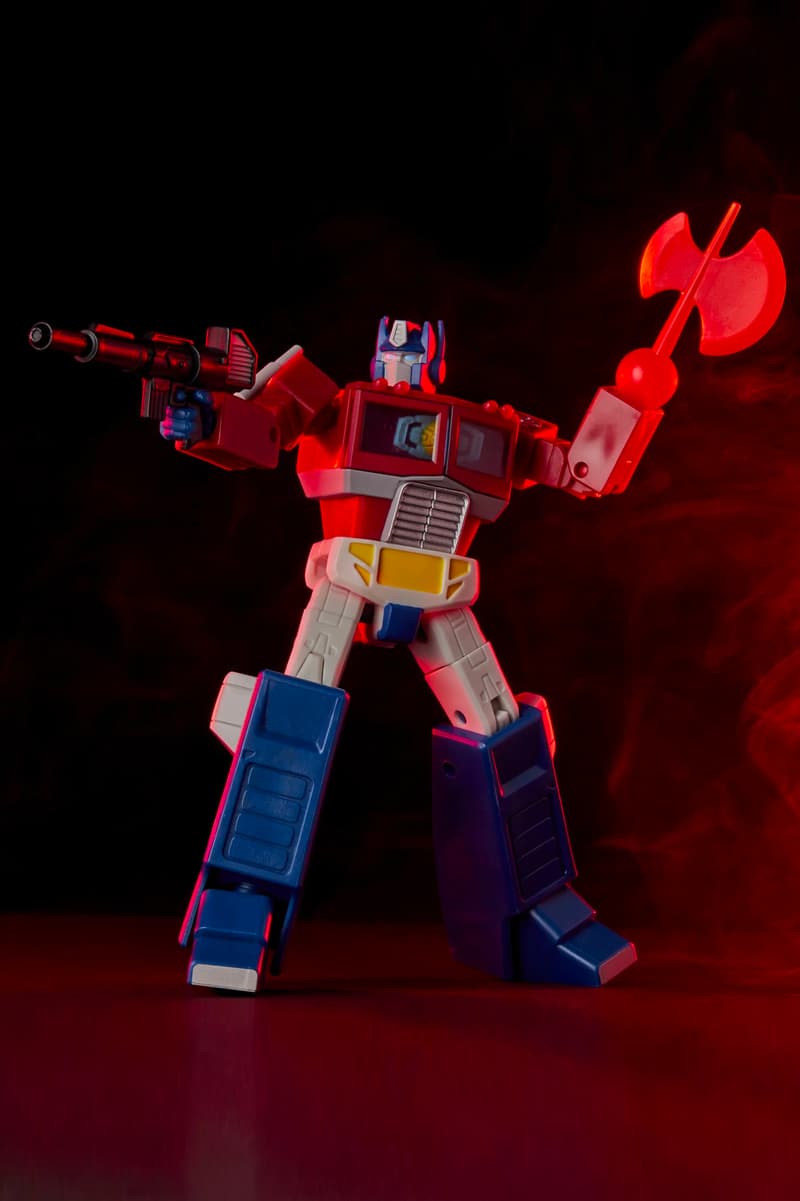 3 of 4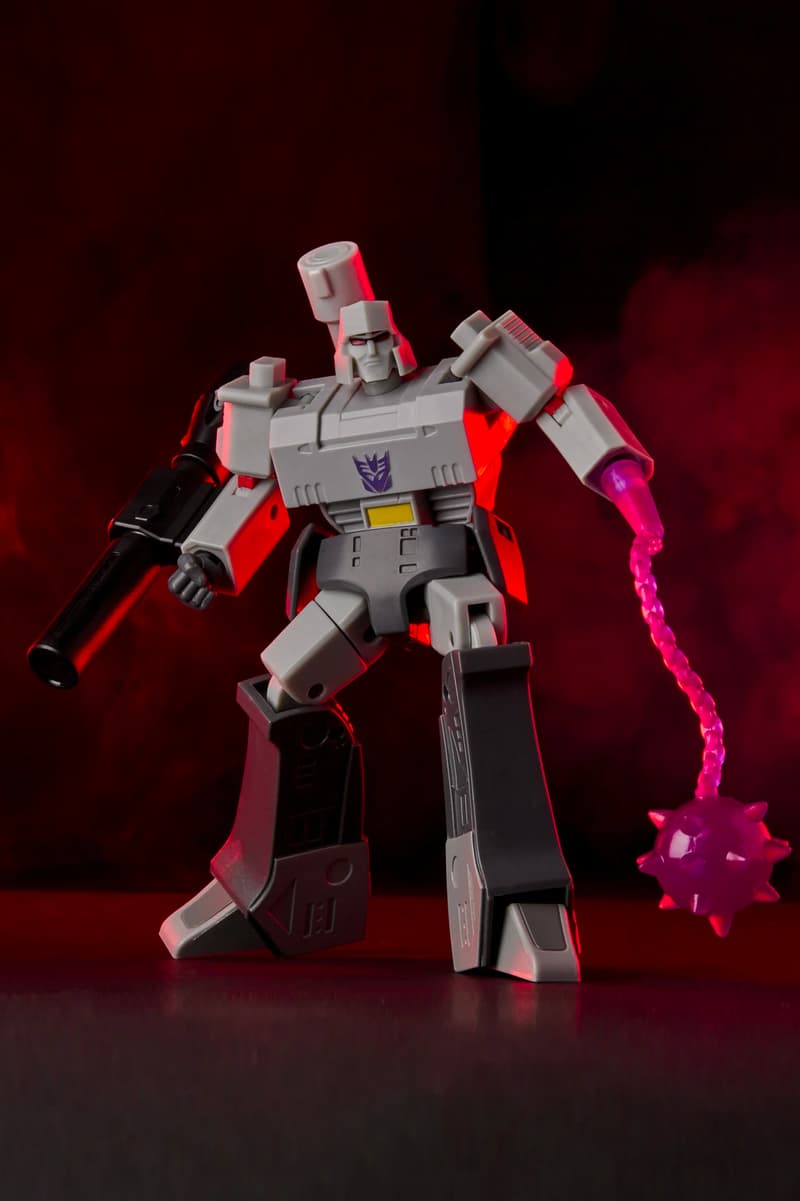 4 of 4
It's been a great two weeks for Transformers fans out there, first with the release of three new T-shirts featuring some of the franchise's most beloved characters in a Japanese-inspired art style, and then with the release date announcement from Netflix for its upcoming animated three-part series Transformers: War for Cybertron. Now, Hasbro has announced the launch of a premium 6-inch figure line for the anthropomorphic robots.
Named the Robot Enhanced Design (R.E.D) Series, the new line of toys is basically a parallel of Star Wars' Black Series and Marvel's Legends Series, encapsulating 6-inch tall figures that are highly articulated and come with a wide range of accessories and add-ons.
The launch of the new collection will be spearheaded by the debut of the main protagonist and antagonist of the television series, Optimus Prime for the Autobots and Megatron for the Decepticons. Both come in their original first-generation look from the '80s, and are "kibble-free" versions, which mean they're non-transformable. Despite this, they both arrive with a range of extra parts including an Ion Blaster and Energon Axe for Optimus Prime, and a Fusion Cannon and Energon cube for Megatron.
Retailing at $20 USD each, the Hasbro R.E.D Series Optimus Prime and Megatron will be available for pre-orders over at Walmart on June 26 at 1 p.m. EDT, and officially release on September 1.
Elsewhere in collectibles, a WWE Mr. T Elite action figure is dropping soon.