Netflix Announces 'Transformers: War for Cybertron' Release Date With New Trailer
The first installment of a trilogy.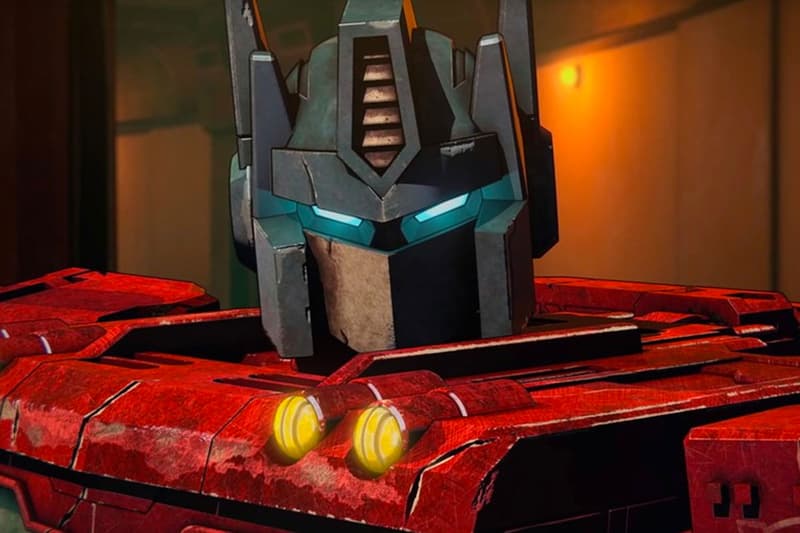 After releasing its first full trailer back in February, Netflix has finally unveiled the release date for the first act of the upcoming animated Transformers trilogy series, War for Cybertron, releasing a new teaser along with the news, which you can view below.
Now scheduled to go live July 30, the first part of the three — named Siege — will consist of six separate 22-minute episodes, putting the audience immediately into the center of the battlefield during the fight for Cybertron between the tyrannical Decepticons and justice-seeking Autobots. Leader of the former camp Megatron is seen trying to seek out the Allspark, a powerful relic which will grant him the power to end the war, while Optimus Prime leads the second camp of warriors into battle despite what seems to be overwhelming odds. The plot is suggested to take these main characters eventually to Earth, possibly by the end of the first act. Part two, which is currently named Earthrise, will then follow, after which part three (yet to be named) will draw a conclusion to the Netflix Original.
Fans of the Transformers franchise can check out the new trailer below, and mark their calendars for July 30.
Elsewhere in entertainment, Batman & Robin director Joel Schumacher has passed away at age 80.
The fight worth fighting. Transformers War for Cybertron: Siege streams July 30th pic.twitter.com/dUqDfU2Amk

— NX (@NXOnNetflix) June 22, 2020