Supreme's Leigh Bowery Collection Honors the Iconic Nightlife Maverick
Serving '80s club kid realness.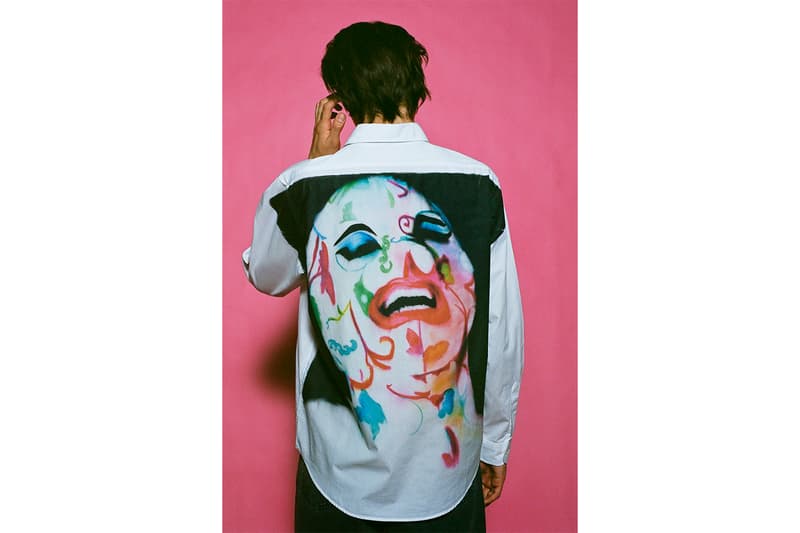 1 of 10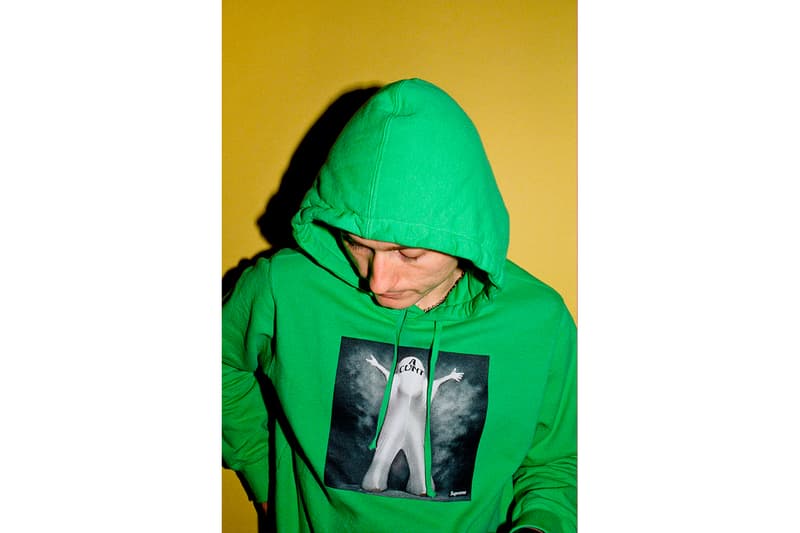 2 of 10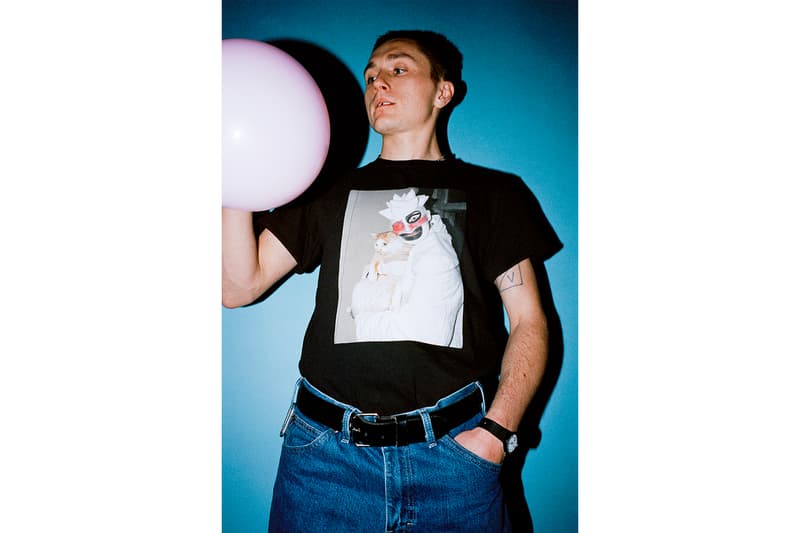 3 of 10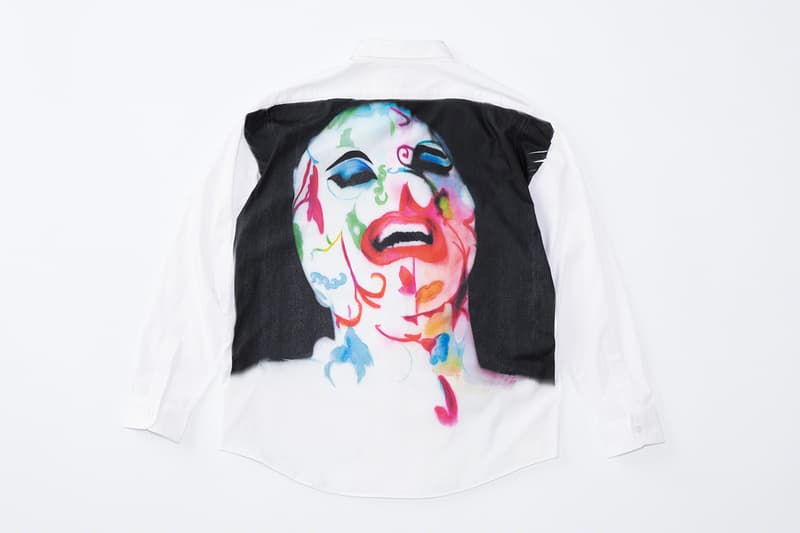 4 of 10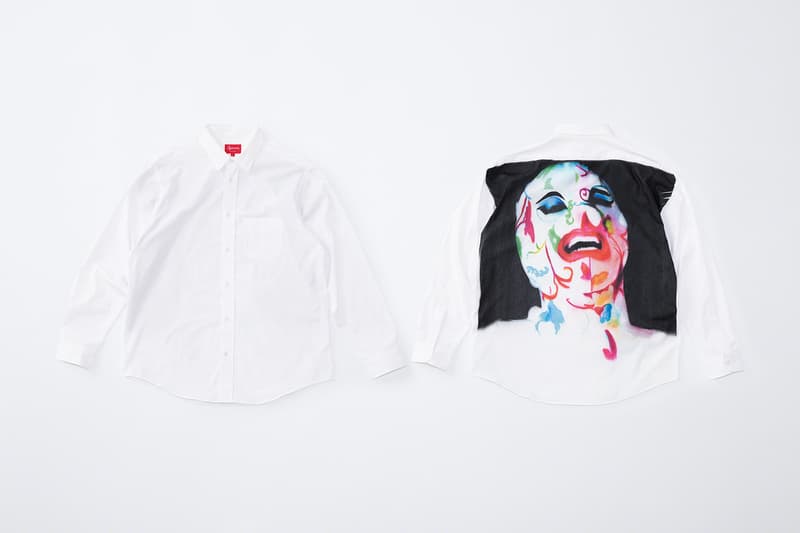 5 of 10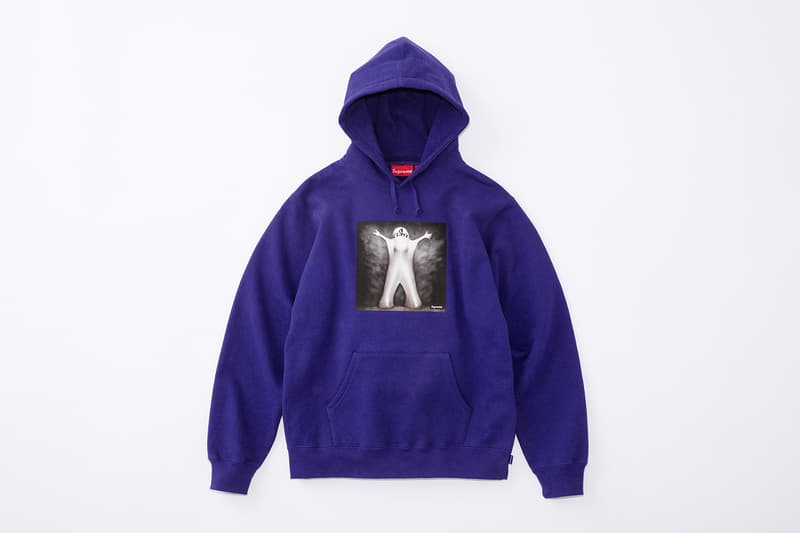 6 of 10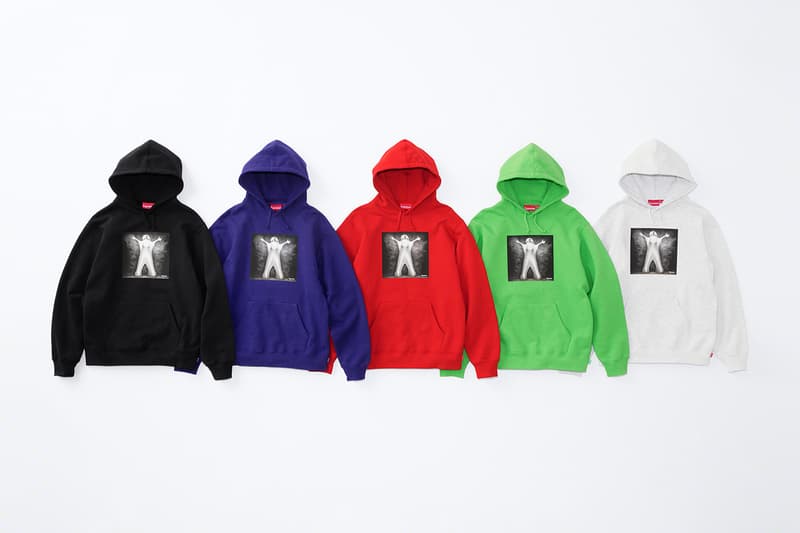 7 of 10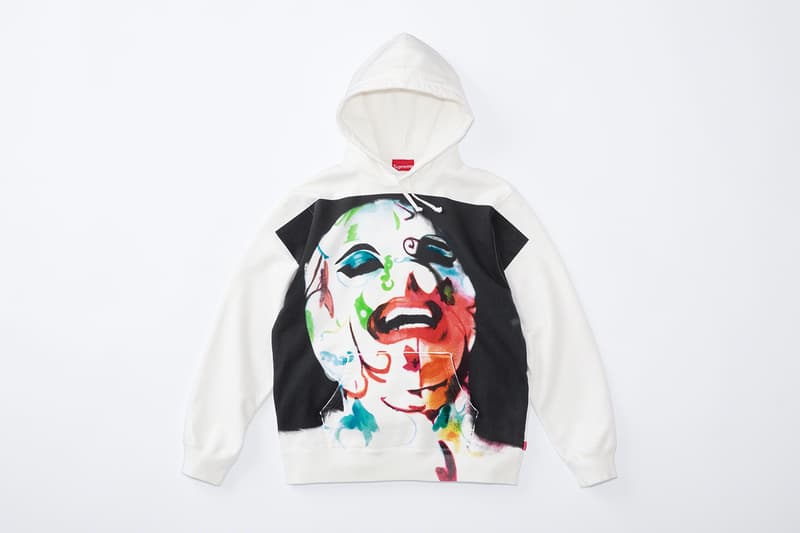 8 of 10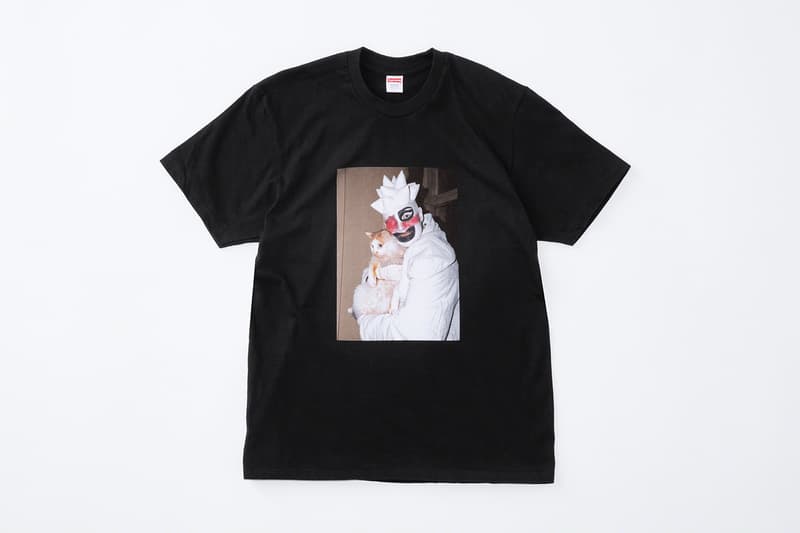 9 of 10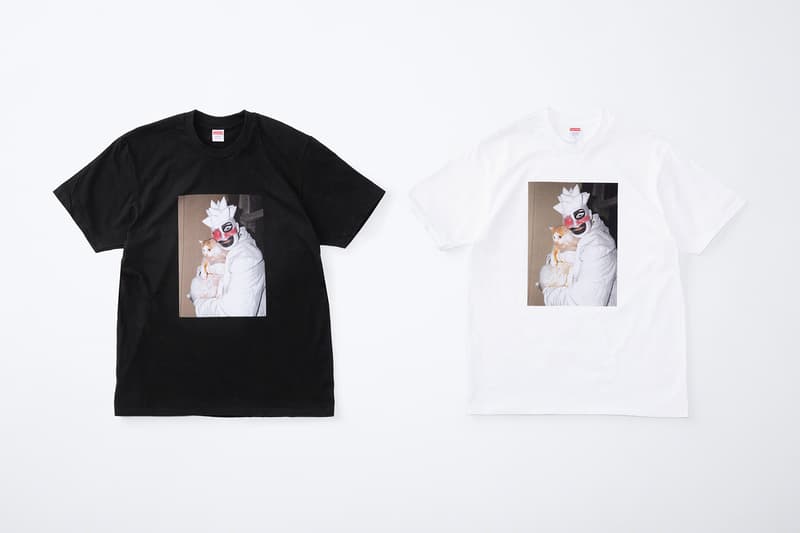 10 of 10
For its upcoming Spring 2020 drop, Supreme will be featuring Leigh Bowery, one of the most prominent performance artists in London during the '80s, and by all accounts a true club kid at heart. Originally from Australia, Bowery used his body as a canvas to epitomize what it means to push boundaries, through his outrageous fashion and disruptive art.
Bowery was the notorious androgynous spectacle of London's alternative club scene, known for his subversion and eccentricity. "He liked to create chaos around him, and with Taboo (Bowery's subversive short-lived party) he created a scene where there were no rules," said Boy George.
Notably throughout his life, Bowery designed costumes and performed for Michael Clark's dance company, and been the subject of Lucian Freud's nude portraits, which are considered to be amongst the British painter's majors. His performances grew increasingly grotesque, and in 1993, Bowery famously "gave birth" to his assistant and wife Nicola Bowery, who burst from his dress covered in slime, using sausages as the umbilical cord. Supreme writes: "With all facets of his life and work, Bowery sought to disrupt and stimulate."
At 33 years of age, Bowery died from AIDS-related complications in 1994. Although young, the Australian performance artist, fashion designer and nightlife maverick outperformed and outlived his time, leaving an impact that lives on in nightclubs, galleries and runways.
The Supreme collection includes one longsleeve shirt, two hooded sweatshirts and one T-shirt, with artwork of Bowery by Jim Krewson (longsleeve shirt and hooded sweatshirt with airbrush style graphic), Fergus Greer (hooded sweatshirt), and Michael Costiff (T-shirt). A portion of the proceeds from this collection will benefit Visual AIDS, a New York City-based arts organization that assists artists living with HIV/AIDS, and engages with contemporary HIV issues through the arts.
The Supreme Leigh Bowery collection will see a global online-only release, available via the skateboarding label's main webstore on June 25, save Japan which will see an in-store and online release on June 27, with free shipping on orders over $150 USD.
In other fashion-related news, Tom of Finland's erotic artworks dominate latest JW Anderson capsule.