Pink Sweat$ Narrates the Black Experience in "Not Alright"
Released ahead of his album, 'Pink Planet.'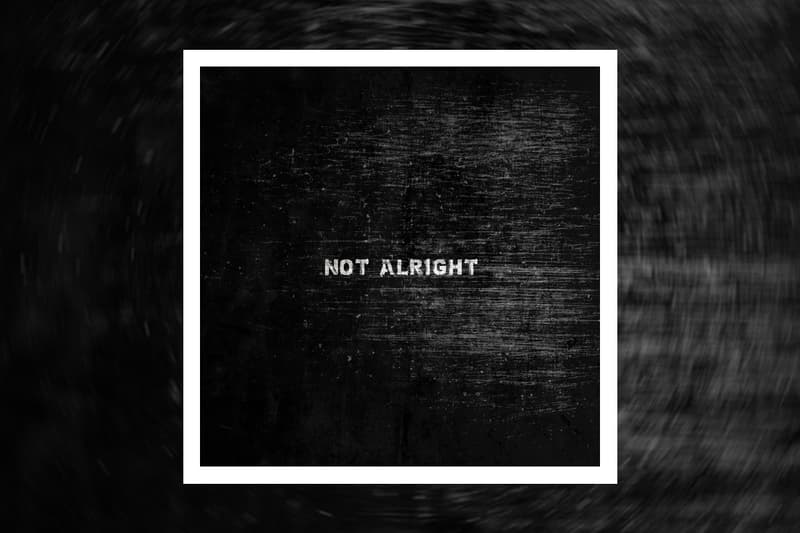 Pink Sweat$ dropped off a personal new track entitled "Not Alright," choosing to release the single ahead of his forthcoming album Pink Planet.
The pop-friendly cut features darker lyricism from the singer-songwriter as he touches on life as a Black person in America. With a distressing chorus that sings, "I'm not alright/Fighting a war that I'm gon lose/I'm not alright/I can't do what they say I'm supposed to/I'm not alright" and a painful verse like "I ain't got no home/I've been roaming on this earth forever/Please don't beat my soul/Cuz that's the only thing I treasure," he gracefully narrates the terrifying environment Black people are born into.
Despite the seemingly hopeless situation, however, Sweat$ offered an optimistic note. "I know I've been promising you guys Pink Planet for quite some time, and I love you all for sticking with me — it's coming," he explained. "I've always used music as a form of expression, and now is no different," he wrote on Instagram. "'Not Alright' is a song I wrote about the wide range of feelings you experience being black in America. I was planning on putting this record out with the rest of the album, but I need you all the hear this one now. I've thought a lot about how to use my platform to promote positive change in the world, and my loudest voice is the one speaking to you all in my music. I will always promote love, I will always promote unit, and I will always stand up for what I believe. A lot of us are not alright, but you're not in this fight alone."
Stream Pink Sweat$' "Not Alright" on Spotify and Apple Music.
In other new music releases, Kamaiyah celebrates "Black Excellence" with her new single.