'Batman & Robin' Director Joel Schumacher Dies at 80
Following a year-long battle with cancer.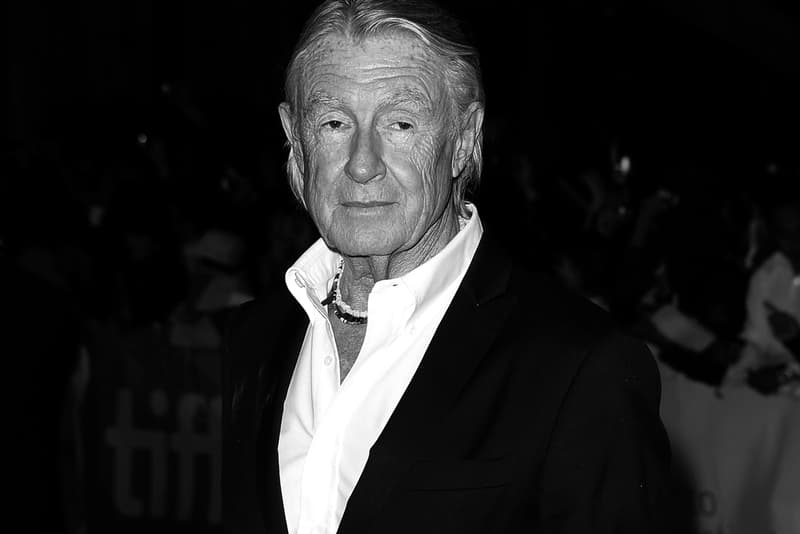 Renowned director Joel Schumacher is dead at 80 after a year-long battle with cancer, a new report from Hollywood Reporter confirms.
Schumacher, who passed away earlier today in New York City, began his career as a costume designer after graduating from the Parsons School of Design at New School University and the Fashion Institute of Technology, working on various cinematic hits including Woody Allen's Sleeper and Paul Mazursky's Blume in Love. He then went on to write screenplays as well, responsible for titles such as Sparkle, Car Wash, and the The Wiz. Keen to move up the ladder, Schumacher made his directorial debut in 1981 with the Lily Tomlin-starring The Incredible Shrinking Woman, followed by the box office hit St. Elmo's Fire. He was also responsible for other pop culture classics including The Lost Boys in 1987, Batman Forever with Val Kilmer and Batman & Robin with George Clooney — where he introduced the now famous Batsuits with nipples — in the 90's, and other titles such as Flatliners, A Time to Kill, Phone Booth, The Client, and Falling Down.
Once asked in an interview for Venice magazine if he had advice for new directors, Schumacher said: "Be bold, take risks, follow your own instincts, listen to other people only when you really believe in your gut that they're right. Get a great cast. Get a cinematographer that isn't jealous that you're the director. Get an editor that's not jealous you're the director. You can do it."
In other entertainment news, Disney+ has removed its free trial period for new subscribers.