Disney+ Removes Free Trials for New Accounts
Changing things up for its promotional offers.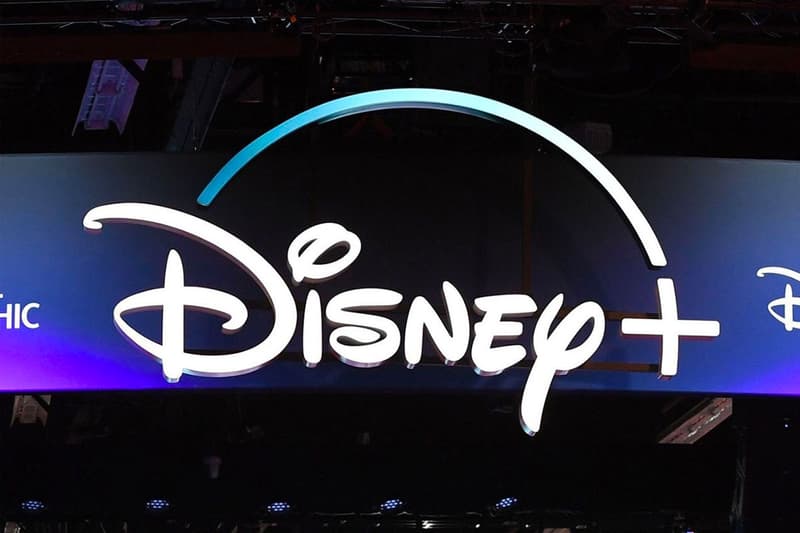 The relatively young streaming platform Disney+ has now ended its week-long free trial period for new subscribers, a decision made as part of continuing efforts to test different promotional offers to grow the platform's audience.
"The service was set at an attractive price-to-value proposition that we believe delivers a compelling entertainment offering on its own," a spokeswoman told CNET. While the promotion itself has just been cancelled, the service has been planning for it for a while now, removing the offer from its marketing material weeks earlier.
While Disney+ managed to pull in more than 50 million subscribers in just the first five months since its launch largely thanks to its large inventory of classic Disney films, its Star Wars collection including the massively-popular The Mandalorian as well as other Marvel Cinematic Universe titles, both of its competitors Netflix and Amazon Prime offer their new users a free trial for 30 days, and it's currently unclear how the removal of this free trial will affect its popularity.
Subscriptions for Disney+ currently go for $7 USD a month or $70 USD a year.
In other entertainment news, AMC Theatres are reopening 450 locations despite the ongoing coronavirus pandemic.