Patagonia Joins "Stop Hate for Profit" Campaign and Pulls All Facebook Advertizing
Calling for "meaningful action from the social media giant."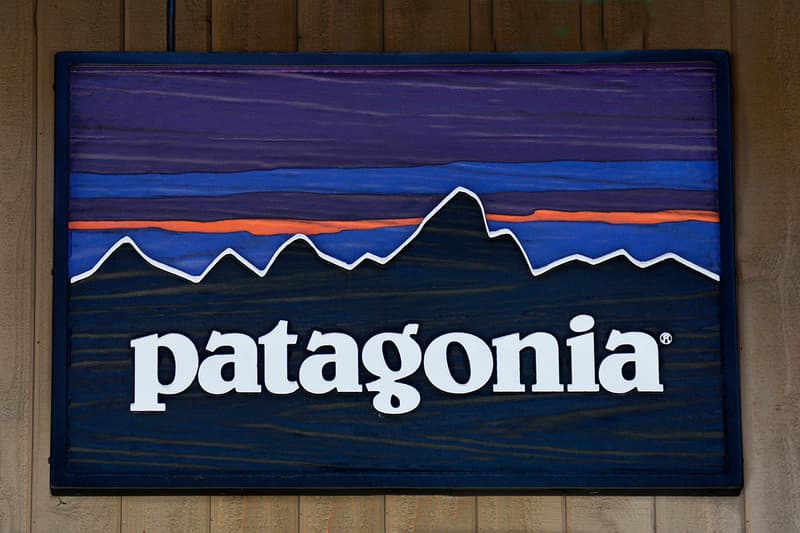 Patagonia has followed in the footsteps of The North Face by pulling all of its adverts from Facebook and Instagram. The move comes as the outdoor label signs up to the "Stop Hate for Profit" campaign, which calls for a boycott of the social media giant due to its positions on hate speech and misinformation.
In a statement released via Twitter, Patagonia Head of Marketing Cory Bayers explained that the boycott would last at least until the end of July. "For too long, Facebook has failed to take sufficient steps to stop the spread of hateful lies and dangerous propaganda on its platform," the statement continues. "From secure elections to a global pandemic to racial justice, the stakes are too high to sit back and let the company continue to be complicit in spreading disinformation and fomenting fear and hatred."
You can read the full Patagonia statement below, and head over to the "Stop Hate for Profit" site for more information about the campaign.
In related news, Patagonia CEO Rose Marcario recently stepped down.
Patagonia is proud to join the Stop Hate for Profit campaign. We will pull all ads on Facebook and Instagram, effective immediately, through at least the end of July, pending meaningful action from the social media giant.

— Patagonia (@patagonia) June 21, 2020