Patagonia CEO Rose Marcario Steps Down
Marcario pioneered Patagonia's sustainable and eco-conscious initiatives.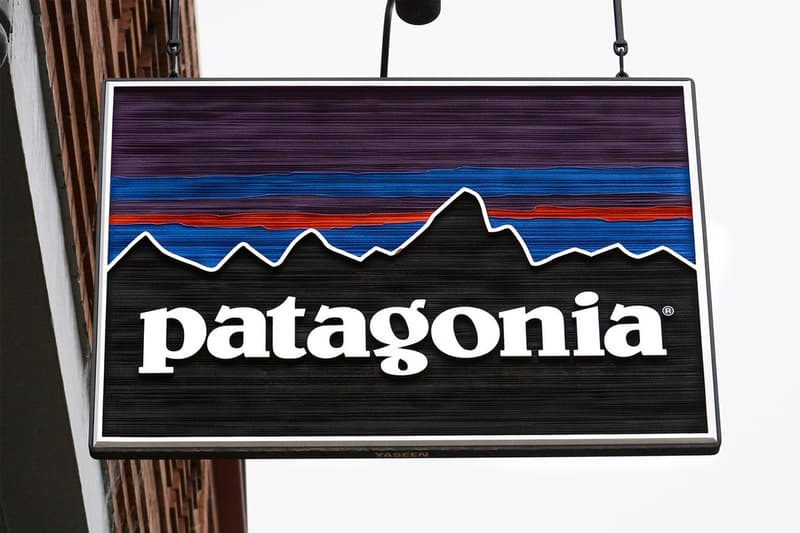 Patagonia's CEO Rose Marcario has stepped down after a six-year stint at the progressive label, following the brand's decision to halt production due to the ongoing coronavirus pandemic.
Marcario is due to leave the company effective June 12, with the chief operating officer Doug Freeman taking her place momentarily until the search for a successor is found.
In her six years at the brand, Marcario significantly enhanced Patagonia's sustainable and environmentally-conscious initiatives, such as addressing climate change and protecting public lands, and developed the label's food business, venture fund, and digital hub for environmental activists.
Patagonia even spoke out against Donald Trump's administration regarding the handling of public land in Utah. Founder Yvon Chouinard said in a statement that Marcario had made major changes at Patagonia, stating, "With Rose at the helm, we are leading an overdue revolution in agriculture, challenging this administration's evil environmental rollbacks, growing a movement to increase voter participation in our elections and raising the bar on building our product in the most responsible manner possible."
In other news, Guess has announced that it will be shutting 100 stores worldwide.