Guess to Shut Down 100 Stores Worldwide
Renegotiating rent with landlords.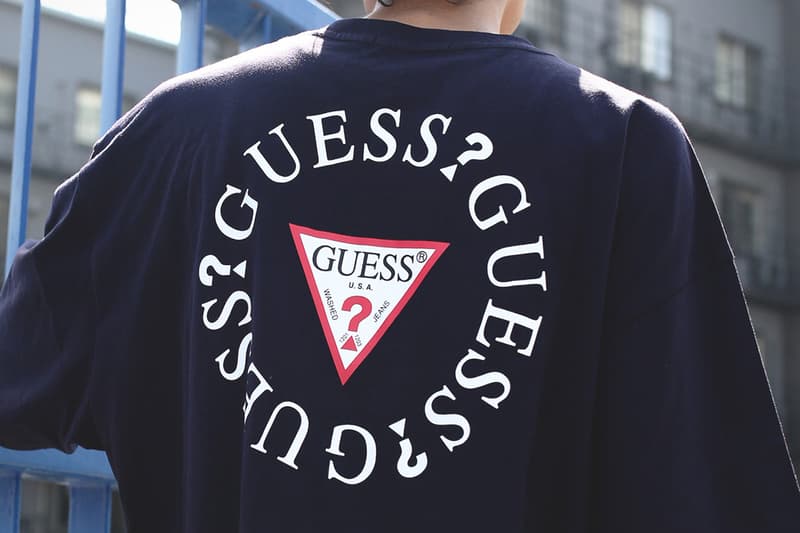 Guess will be shutting down 100 of its stores worldwide over the course of the next 18 months. According to CEO Carlos Alberini, many of the label's stores will be ending its lease agreements around a similar timeframe, allowing Guess to reconsider terms.
Closing throughout China, North America and Europe, Guess is pivoting its business strategy after experiencing shifts in market demand and stock performance. "…under our new-normal model [it] made very clear that our store portfolios around the world could be optimized to increase profitability," mentioned Alberini in a conference call with analysts. Reports indicate Guess shares fell by roughly 24 percent, $9.71 USD, recently — a 52 percent decline when measured against the start of the year. Much of this was caused by extended closures of Guess' stores amidst the COVID-19 crisis. In an attempt to minimize losses, Guess furloughed a large portion of store employees, half of its corporate staff and laying off 150 workers at its headquarters in Los Angeles, while cutting some salaries of management by a significant degree. Close to 70 percent of Guess' leases will be ending within the next three years.
Most recently, Zara will be closing 1,200 retail stores and shift its focus to online shopping.