Zara Owner to Close 1,200 Retail Stores and Shift Focus to Online Shopping
Following a 95 percent surge in online sales in April.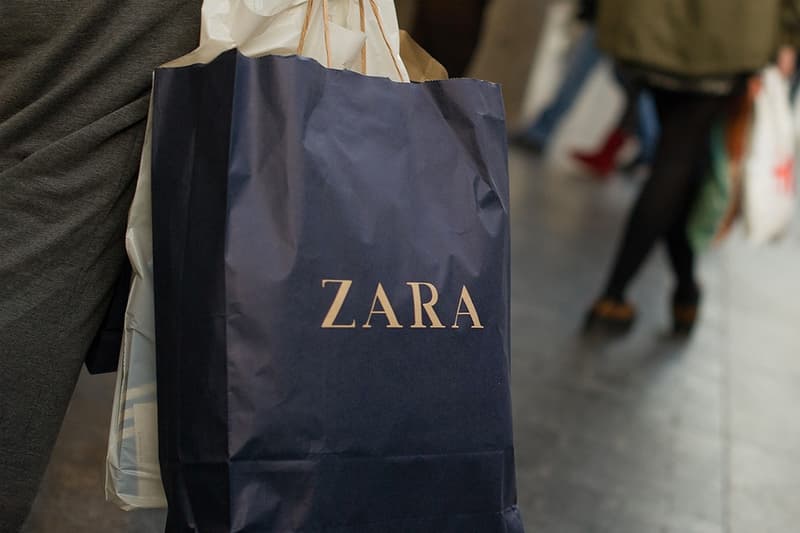 Zara and Massimo Dutti's parent company Inditex has announced that it would be closing 1,000 to 1,200 retail stores within the next two years, shifting its focus instead to e-commerce and online sales, which have seen a massive increase in popularity during the ongoing coronavirus pandemic. The move marks a break in its pattern of rapid expansion over the last 15 years, amounting now to almost 7,500 stores around the globe spanning 96 different countries. In addition to developing its online sales platforms, the conglomerate also hopes to implement new technologies in its remaining physical locations in order to streamline consumers' shopping experiences.
"The overriding goal between now and 2022 is to speed up full implementation of our integrated store concept, driven by the notion of being able to offer our customers uninterrupted service no matter where they find themselves, on any device and at any time of the day," said CEO Pablo Isla.
The announcement comes after Inditex saw an incredible 95 percent surge in online sales for the month of April alone, no doubt due to lockdown regulations and social distancing rules forcing retail stores to shutter and consumers to remain home.
In other business-related news, Neiman Marcus' Hudson Yards location is now being eyed for office spaces.