Neiman Marcus Hudson Yards Location Now Eyed for Office Space
But the department store hopes to continue reopening branches.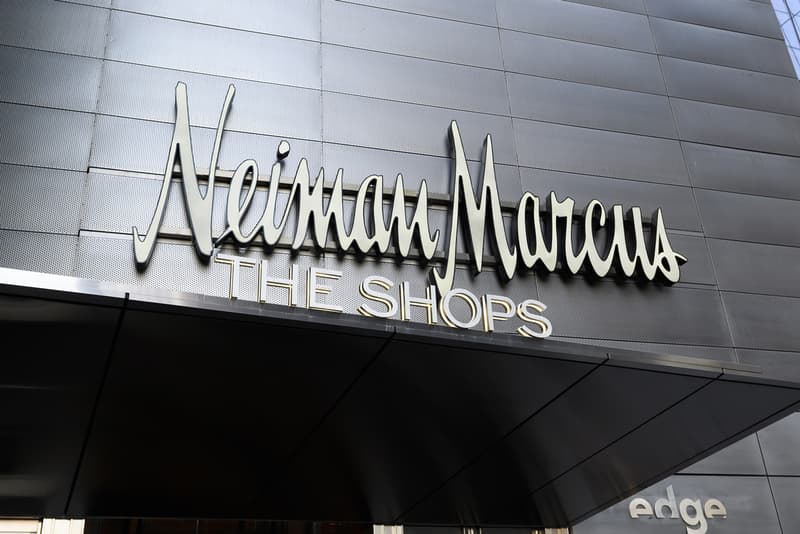 Earlier last month, American department store company Neiman Marcus filed for Chapter 11 bankruptcy protection. Reports now suggest that the retailer will be closing its Hudson Yards branch, leaving the retail space open, which according to The New York Post is likely to convert into office spaces.
In particular, the landlord for the three-story, 188,000-square-foot area is now offering the lot to various office tenants. Hudson Yards' developers Related Companies and Oxford Properties are both also marketing space at the establishment, offering a total of 380,000 square-feet to potential office tenants. The move marks a massive reversal by the duo, which originally spent $80 million USD to build out the mall now known as Shops at Hudson Yards.
At the same time, Neiman Marcus is opening to keep its existing stores open, and gradually reopen more as social distancing and lockdown rules begin to relax. "Currently, we have 13 stores open and intend to open 7 more this week, and more in the coming weeks as local and state mandates allow and as we feel it is safe to do so." It also insists that the "restructuring plan is focused on alleviating our debt load, not mass store closures."
In other business-related news, Macy's reports a $625 million USD loss in Q1 2020.