Magic: The Gathering Bans Seven Cards With Racist Imagery
"There's no place for racism in our game, nor anywhere else."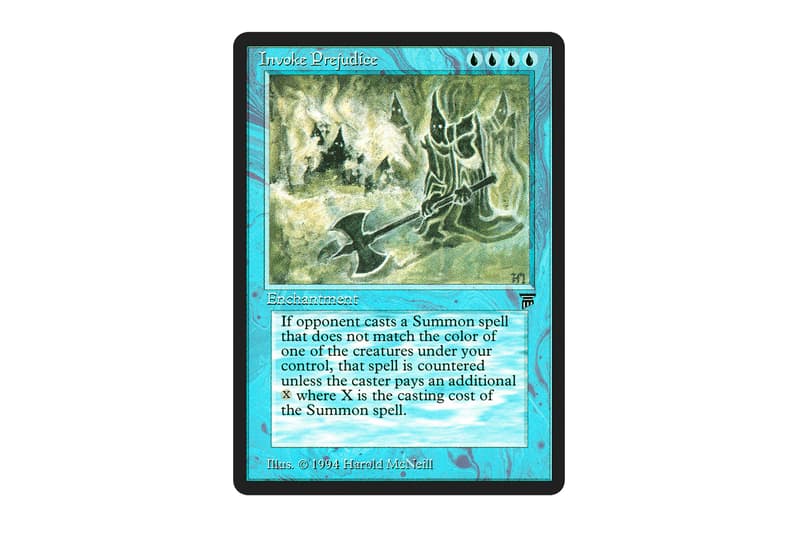 1 of 7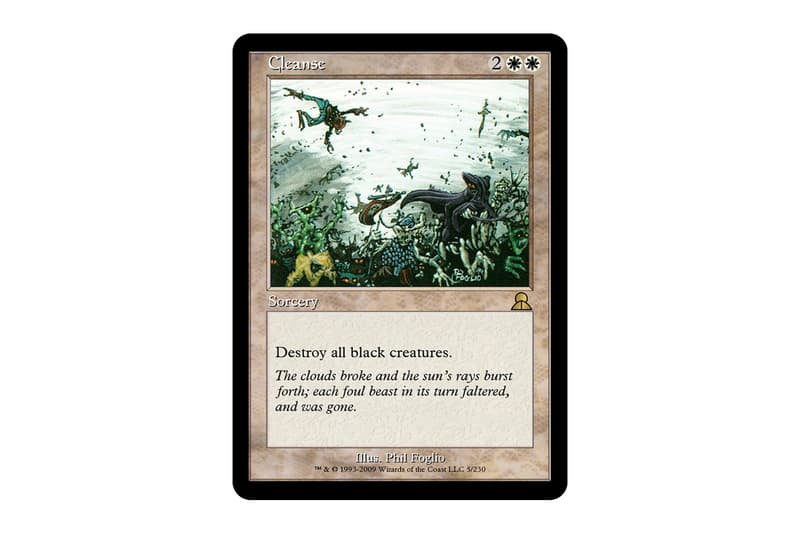 2 of 7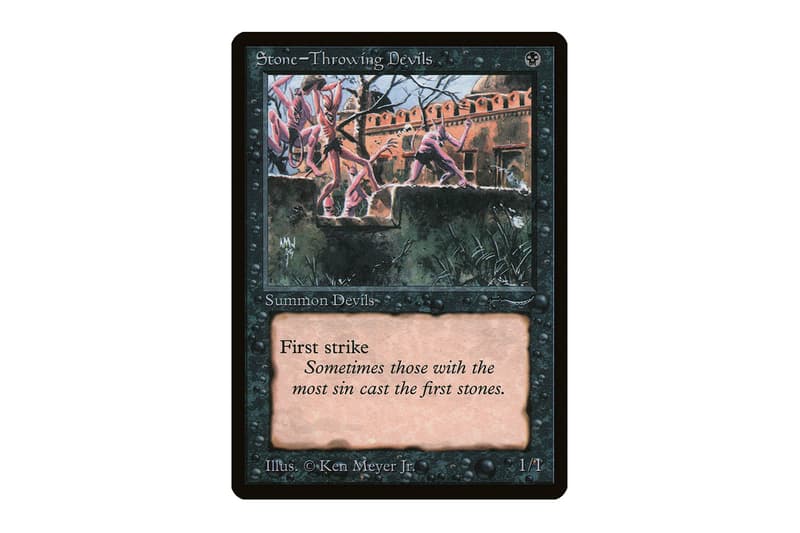 3 of 7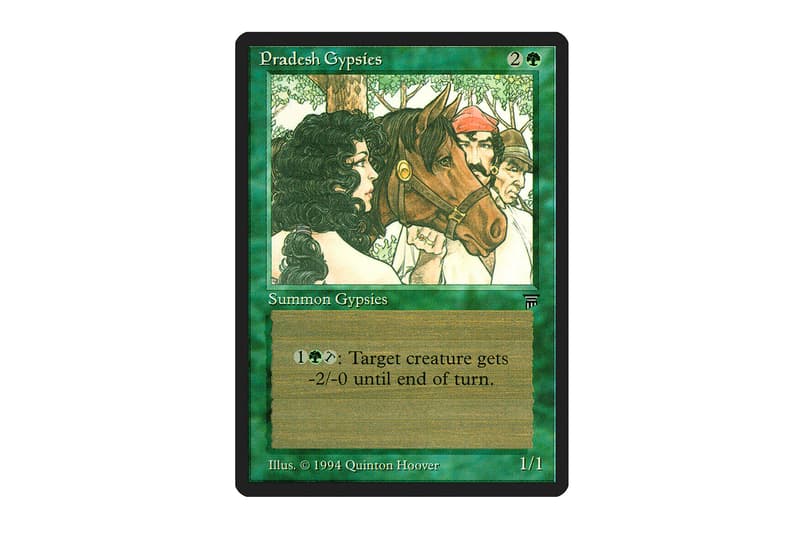 4 of 7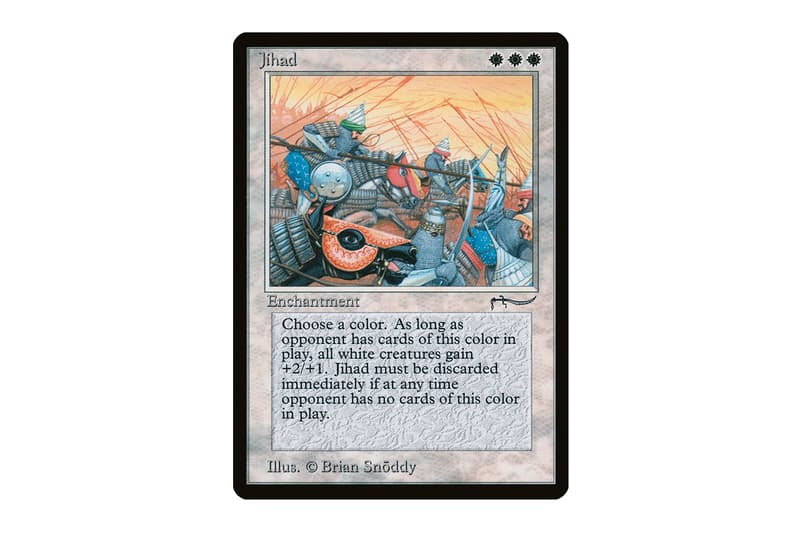 5 of 7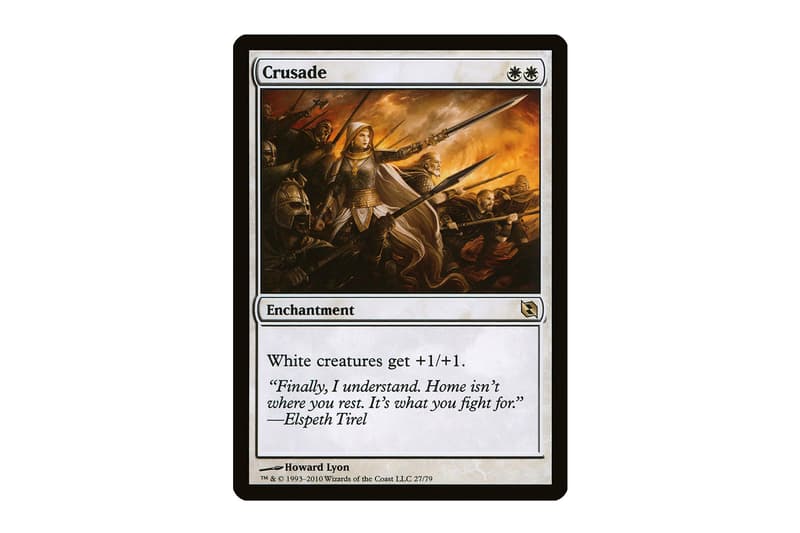 6 of 7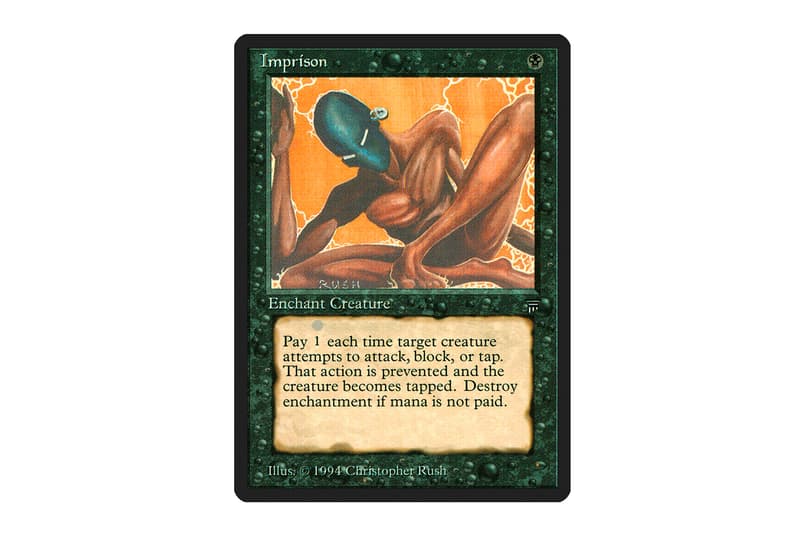 7 of 7
Doing its part in the ongoing conversation in support of people of color, Wizards of the Coast announced that it will be removing a number of racist cards from Magic: The Gathering. In an official statement, the American game publisher noted that the murder of George Floyd and recent events has pushed the company to examine itself, looking at actions and inactions.
Recognizing where it has fallen short, seven cards with racist or culturally offensive imagery will be removed from the MTG database and banned from all sanctioned tournament play. The cards to be removed and banned include "Invoke Prejudice," "Cleanse," "Stone-Throwing Devils," "Pradesh Gypsies," "Jihad," "Imprison" and "Crusade."
The removed cards will be replaced by the message "We have removed this card image from our database due to its racist depiction, text, or combination thereof. Racism in any form is unacceptable and has no place in our games, nor anywhere else."
Wizards of the Coast statement also notes its steadfast mission to make its games, communities and company more inclusive. Reiterating its message with "We should have been better, we can be better, and we will be better."
In case you missed it, NASCAR recently announced the ban on confederate flags at all races.