NASCAR Announces Ban on Confederate Flags at All Races
Looking to provide a welcoming and inclusive environment for all fans.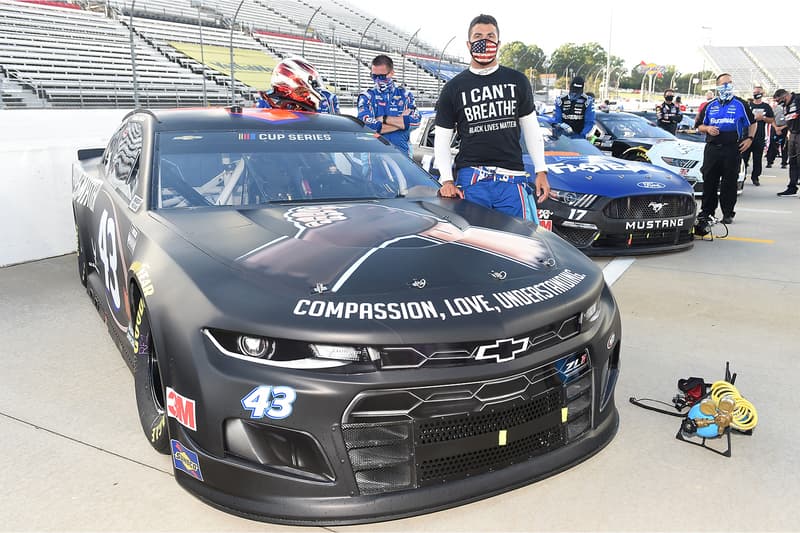 According to reports, NASCAR has now banned the Confederate flags from all of its races, properties and events. The long-overdue move comes days after the only full-time African American driver in NASCAR's Cup Series, Bubba Wallace, spoke up to ask the auto racing body to enforce the ban following the murder of George Floyd.
NASCAR's official statement read, "The presence of the confederate flag at NASCAR events runs contrary to our commitment to providing a welcoming and inclusive environment for all fans, our competitors and our industry. Bringing people together around a love for racing and the community that it creates is what makes our fans and sport special. The display of the confederate flag will be prohibited from all NASCAR events and properties."
For over 70 years, the flag has served as a familiar sight at the stock car races but that will now change. It is important to note, the latest action pushes NASCAR's move in 2015 which asked fans to not bring Confederate flags to races.
— NASCAR (@NASCAR) June 10, 2020
In case you missed it, the Cops reality TV show has been canceled after 33rd season.