'Cops' Reality TV Show Canceled at 33rd Season
"Law enforcement doesn't need P.R. They need accountability in this country."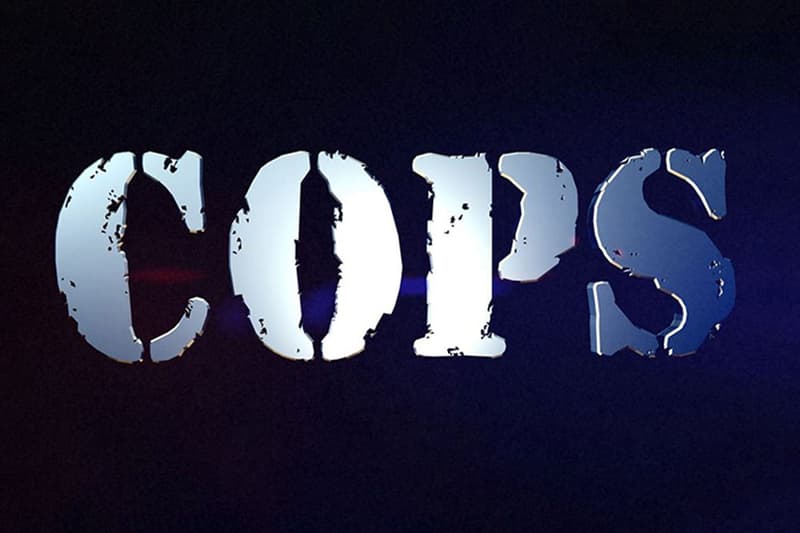 Paramount Network has just confirmed that it will not be continuing on with its long standing reality TV show COPS. The show was headed into its 33rd season with a premiere date on June 15. Now more than ever, the grim side of law enforcement is being brought to light with the unjust treatment and murders of African Americans.
A representative from Paramount Network commented with, "Cops is not on the Paramount Network and we don't have any current or future plans for it to return." For those that have not seen the long-standing reality show, each episode sees a camera crew follow officers of the law as they prevent crime and settle domestic disputes during their patrol shift. Each episode, while not intentionally, glorifies the police as they can be seen treating every situation with a level head, and without violence or prejudice — a contradiction to the real-life events that have made recent headlines.
Rashad Robinson, executive director of Color of Change, does commend Paramount's move as "one of the first." Stating that "Law enforcement doesn't need P.R. They need accountability in this country."
In other news, Takashi Murakami announces limited-edition prints in support of Black Lives Matter.