Damian Lillard Calls Out Racism on New Song "Blacklist"
"Used to call us monkeys and slaves and we overcame."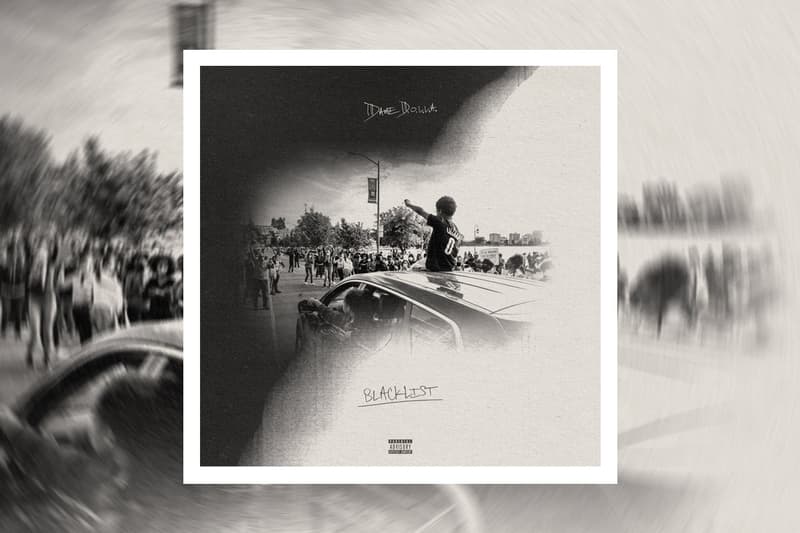 As protests sweep across the nation as citizens cry out against racial justice and police brutality, more and more musicians and artists seek to use their platforms to denounce systemic racism. Now, Portland's very own Damian Lillard has joined the conversation with a new single titled "Blacklist."
Returning to his rap alter ego, Dame D.O.L.L.A., the Trailblazers point guard's latest track is a poignant statement on the country's current affairs. On the track, he lambasts President Trump's response to the protests, further calling out racists and silent white people with a big "f*ck you."
Let me vent…https://t.co/gfSo0GyUq0

? by @KevChoice #Blacklist #DameDOLLA #BlackLivesMatter pic.twitter.com/jH7nrugwDS

— Damian Lillard (@Dame_Lillard) June 9, 2020

The five-time All-Star has continued to participate in demonstrations across Portland over the past week, denouncing systemic racism and police brutality. "If you attack the police then they have the right/reason to arrest you," he shared over the weekend. "But when the police attack YOU then you have the right to lay down and beg for your life?"
Listen to Dame D.O.L.L.A.'s "Blacklist" below.

Elsewhere, Jean Dawson speaks on police brutality in new single "Policía."