Peer Through Tom Nook With Scott Wilkowski's Skeleton "Nookowski" Set
Take a look inside 'Animal Crossing's money-hungry raccoon.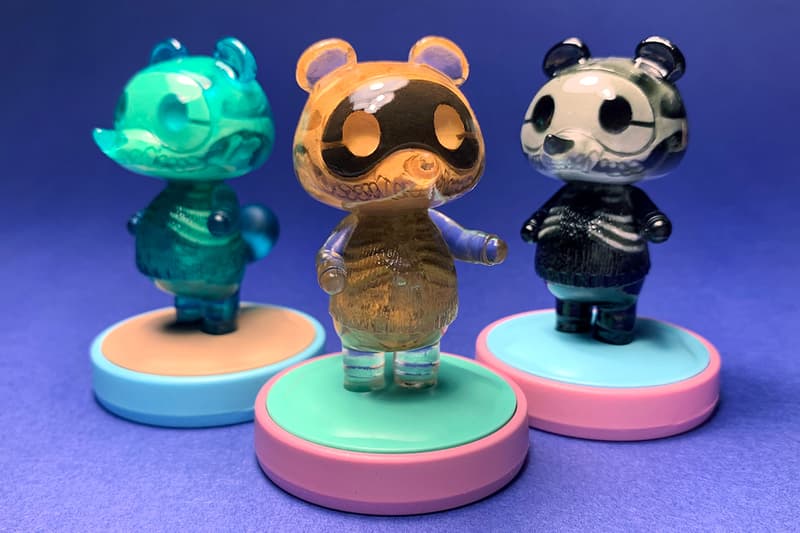 For those still heavily invested in Animal Crossing: New Horizons and paying back Tom Nook's loans, artist Scott Wilkowski has now put together a series of figures centered around the money-hungry raccoon.
Available in three options, the "Nookowski" builds on Wilkowski's see-through style that reveals the internal structure of beloved characters. The 2.75" figures feature bone and internal base double-casted in clear coat over opaque resin. Hand cast with mixed resin, each "Nookowski" figure is certified unique.
Priced at $65 USD, the Tom Nook "Nookowski" figures are available now at $65 USD each on Scott Wilkowski's website with the option to purchase all three in a set
In case you missed it, you paint the Gundam x Sagamiya Foods BEYOND G TOFU Hyaku Shiki.