You Paint the Gundam x Sagamiya Foods BEYOND G TOFU Hyaku Shiki
With a curry gold "beam coating."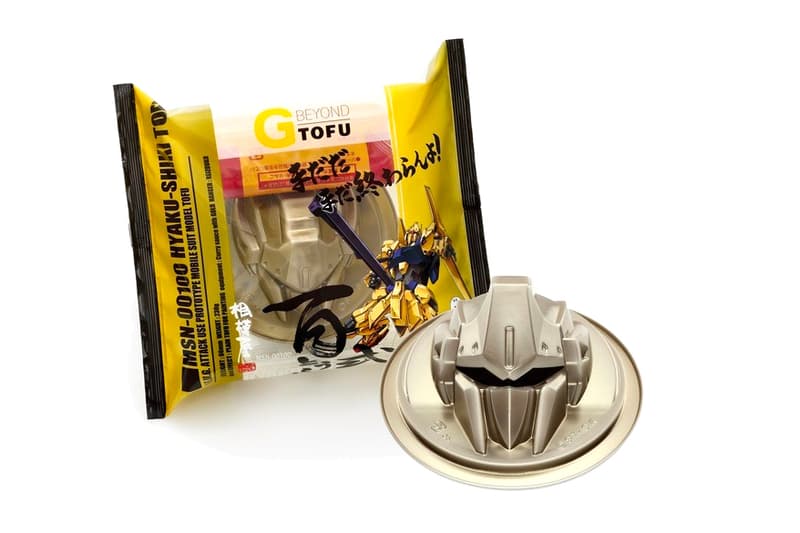 1 of 7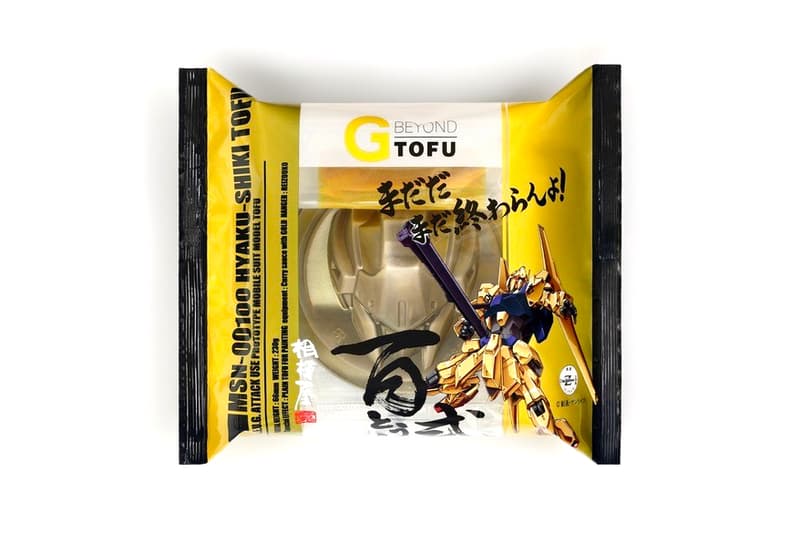 2 of 7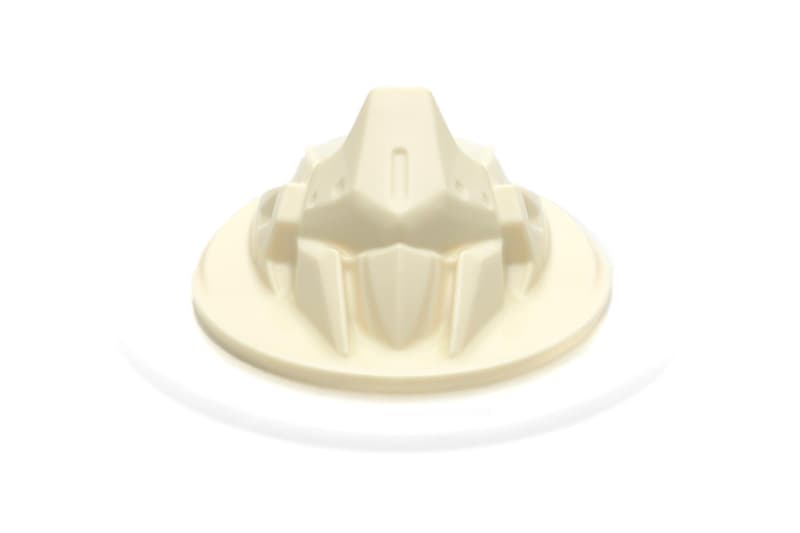 3 of 7
4 of 7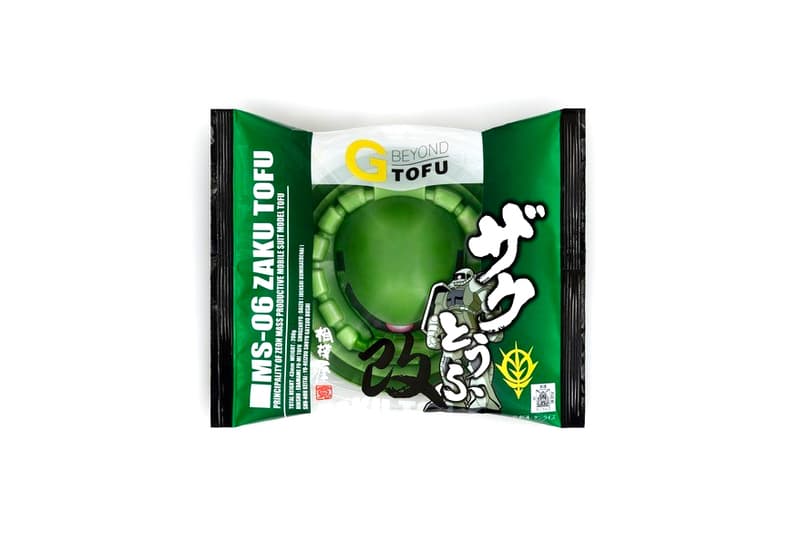 5 of 7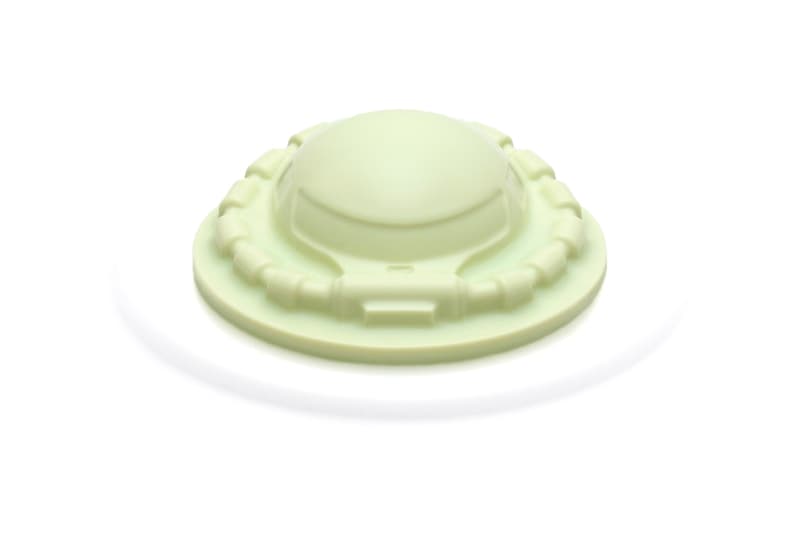 6 of 7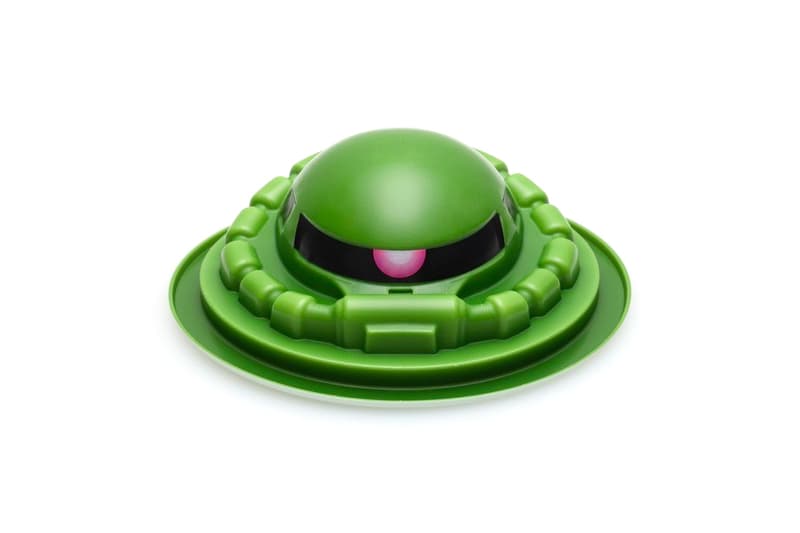 7 of 7
Coming together once again, Mobile Suit Gundam and Sagamiya Foods have put together another installment in their BEYOND G TOFU.
Continuing to immortalize beloved mobile suit units, the duo have crafted an edible representation of the MSN-00100 Hyaku Shiki. The head of the prototype attack use Mobile Suit featured in Mobile Suit Zeta Gundam and Mobile Suit Gundam ZZ was created as the fifth release of the BEYOND G TOFU collaboration.
Adding another element to the latest creation, each package comes complete with a curry sauce with edible gold powder to be painted on that replicates the beam-resistant coating found on the armor of the Hyaku Shiki. Additionally, the edamame flavored MS-06 Zaku II BEYOND G TOFU head is also being re-released to mark the return of the collaboration.
Priced at ¥3,100 JPY and ¥1,999 JPY (approximately $29 and $18 USD) respectively, the Mobile Suit Gundam x Sagamiya Foods BEYOND G TOFU MSN-00100 Hyaku Shiki and MS-06 Zaku II is available now on Rakuten. Head over to the special BEYOND G TOFU website to learn more about the collaboration.
For more food and beverage news, the EVA Unit 01 graces the Evangelion x Nestlé Nescafé Gold Blend Barista coffee maker.