Coronavirus Causes Oversupply of Diamonds Worth Billions
Dealers now look to get rid of stockpiles without affecting the recovery.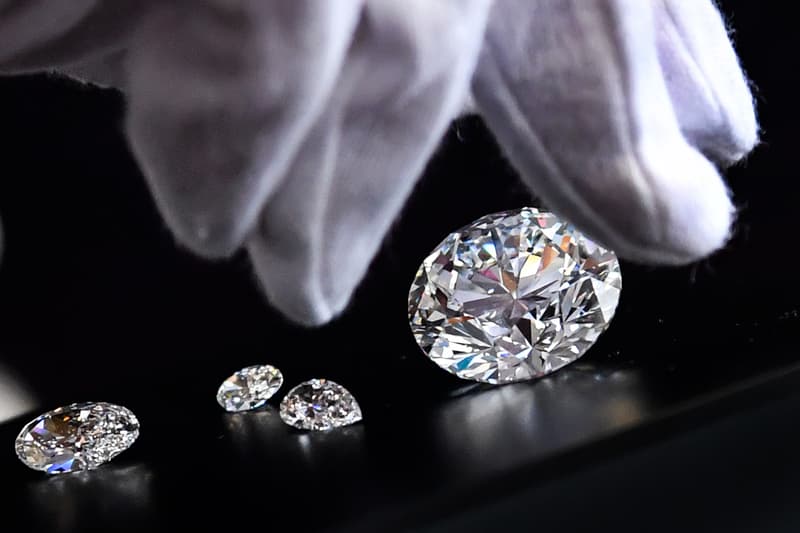 According to reports, the Coronavirus (COVID-19) pandemic has created an oversupply of diamonds. While most of the world continues to struggle to get back to normal, dealers must now figure out how they will get rid of their stockpiles worth billions without affecting the recovery.
As the diamond industry along with the rest of the world slowed to a crawl, jewelers and artisans were forced to shutter business to abide by quarantine measures. Botswana-based De Beers even had to cancel its annual March sale, holding the yearly event in May and generating just $35 million USD compared to the $416 million USD it pulled last year. Forcing it to prepare for another sale sometime next month, which will offer a sign as to what the industry will face in the coming months.
Currently, the five largest diamond producers hold supplies worth approximately $3.5 billion USD, with specialist advisory firm Gemdax, noting that stockpiles will reach heights of $4.5 billion USD by the end of the year. Plans are now put in place to restrict rough-diamond supply, but it is unclear how destocking will occur to protect the market and protect value. Larger companies like De Beers have not adjusted prices just yet, but smaller diamond producers have already reduced prices with some showing markdowns of 25 percent.
In case you missed it, New York City will soon see Phase One of business reopenings.