Apple Card to Add Interest-Free Installment Payments for Macs, iPads, AirPods and More
As announced by Chief Executive Officer Tim Cook.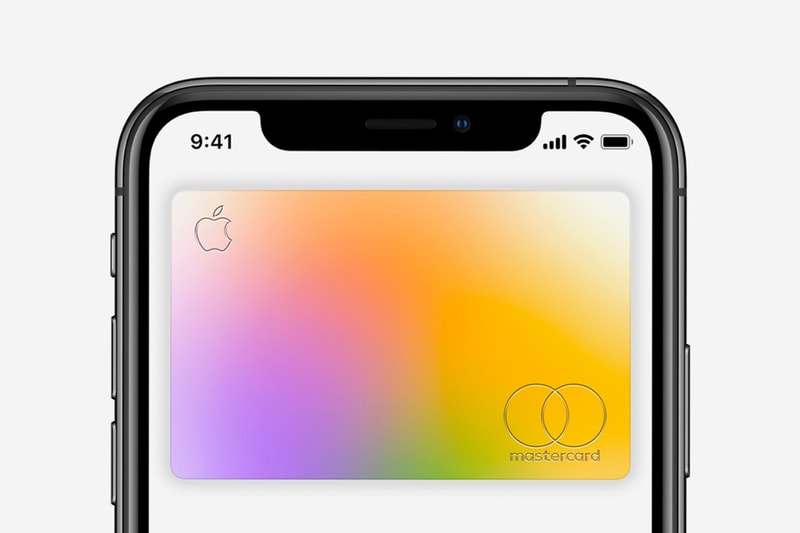 After being announced by Chief Executive Officer Tim Cook back in April, the Apple Card is now set to add interest-free installment payments for more of its products. Since last year, holders of the credit card created by Apple and issued by Goldman Sachs have been able to purchase iPhone models with 24 months of no interest.
Now Apple is looking to allow customers to buy Macs, iPads, AirPods and more through monthly installments via the Apple Card. According to reports, in a few weeks, Apple will offer 12-month interest-free payment plans for Macs, iPads, iPad keyboards, Apple Pencil and Mac XDR Display monitors, along with similar six-month plans for AirPods, Apple TV and HomePods.
Payments can be managed through the Apple Card section in the iPhone Wallet app with payments added to monthly Apple Card bills. It is also important to note that payment plans are compatible with Apple's education discounts. Aside from boosting sales of Apple products, the plan will also help promote enrollment for the Apple Card.
For more tech news, CASETiFY recently tapped NEIGHBORHOOD for its latest co-lab collection.